Did the Maricopa County Audit Show That Donald Trump Won Arizona?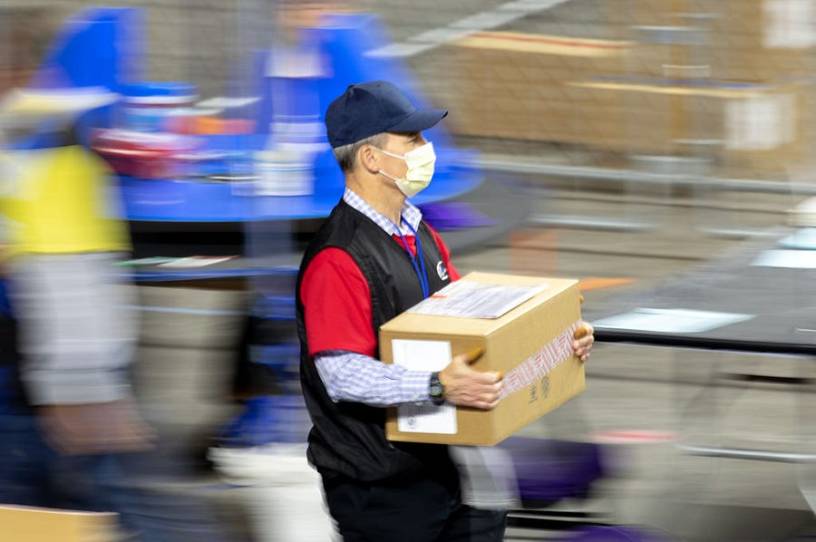 A widely shared social media post claims that the Maricopa County election audit results have been released, allegedly showing that Donald Trump won Arizona by "1,087,574 votes." 
This is a false claim. No results from the audit have been released.
On November 30, Arizona certified its election results with Joe Biden beating Trump by 10,457 votes. In total, Biden received 1,672,143 votes and Trump received 1,661,686 votes. 
As we previously explained, the Arizona audit began on April 23 and was undertaken by Arizona Republicans promoting familiar voter fraud claims alleging that Donald Trump won the state. Senate Republicans hired Cyber Ninjas, a Florida-based cybersecurity firm whose leaders have also peddled baseless election fraud conspiracy theories.