Do Campaigns Matter?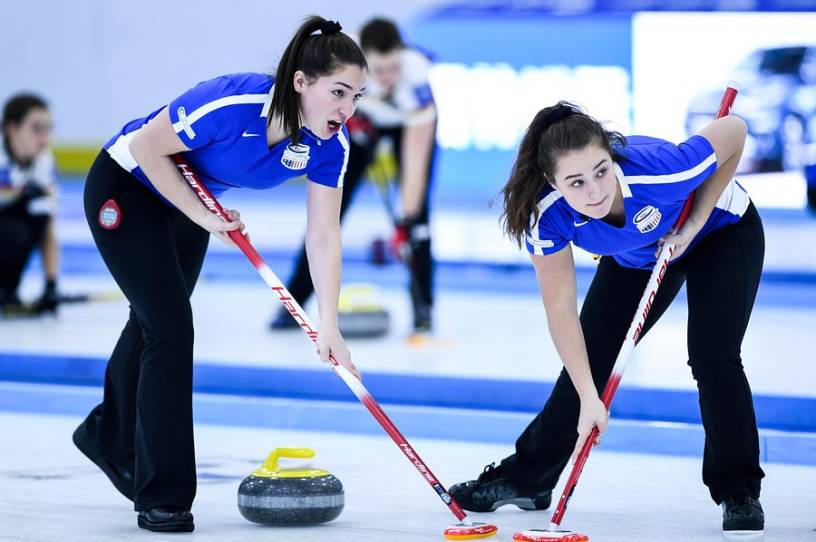 I've always been a fan of the Winter Olympics. Maybe it was Kristi Yamaguchi's amazing ponytail in 1992 or the Mariah Carey "Hero" montage of Dan Jansen in 1994. By 2002, as I sat in my dorm room watching the short track competition, I very much entertained the possibility of marrying Apolo Ohno … if only I could figure out a way to meet him. 
I say all this to make clear that I know nothing about the mechanics of curling beyond what I've seen since it returned to the Olympics in 1998. And like a good American, I didn't give it much thought until our men's team won the gold in 2018. 
But then it hit me like a blast from the hammer: Curling is the perfect analogy for political campaigns. 
The underlying dynamics of an election cycle (the economy, the popularity of the president, national events driving the news cycle) are like the 44-pound "stone" hurtling toward the (please hold while I google what the, you know, bullseye thing is called) … "house." Once the stone is moving, this thing is heavy and it's got momentum that is out of the "skip's" control. 
You're out of free articles
Create an account to unlock 1 more articles