Do the COVID Vaccines Offer 100 Percent Protection From Infection?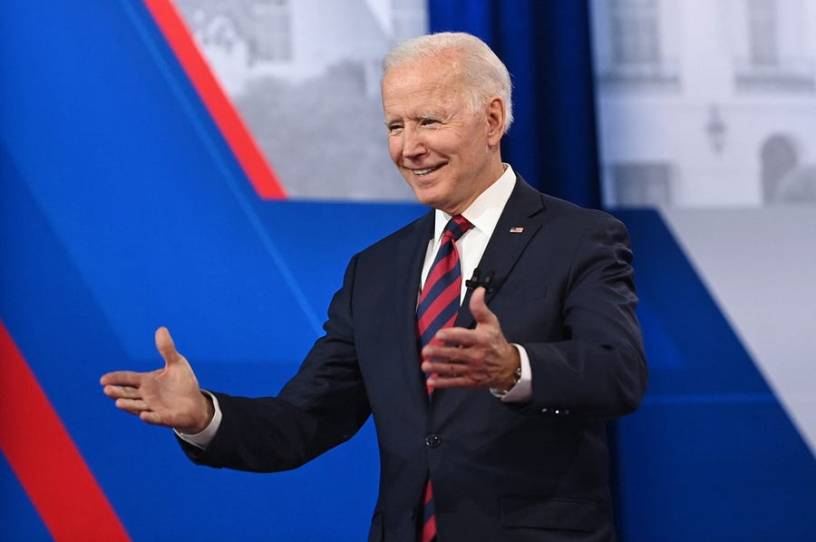 At a town hall on July 21, in Cincinnati, President Joe Biden, in stressing the importance of COVID-19 vaccines, made the following statement: "If you're vaccinated, you're not going to be hospitalized, you're not going to be in an ICU unit, and you're not going to die." 
The statement is false. 
Although the COVID-19 vaccines are effective, no single vaccine is 100% effective at preventing infection. 
Per the Centers for Disease Control, both mRNA vaccines, Moderna and Pfizer, are over 90 percent effective at preventing COVID-19. Based on data from clinical trials, Moderna is 94.1% effective and Pfizer is 95% effective, according to the CDC. The Johnson & Johnson Janssen COVID-19 vaccine is 66.3% effective based on data from clinical trials.