Fact Check: Has Michael Jordan Ended His Partnership With Nike?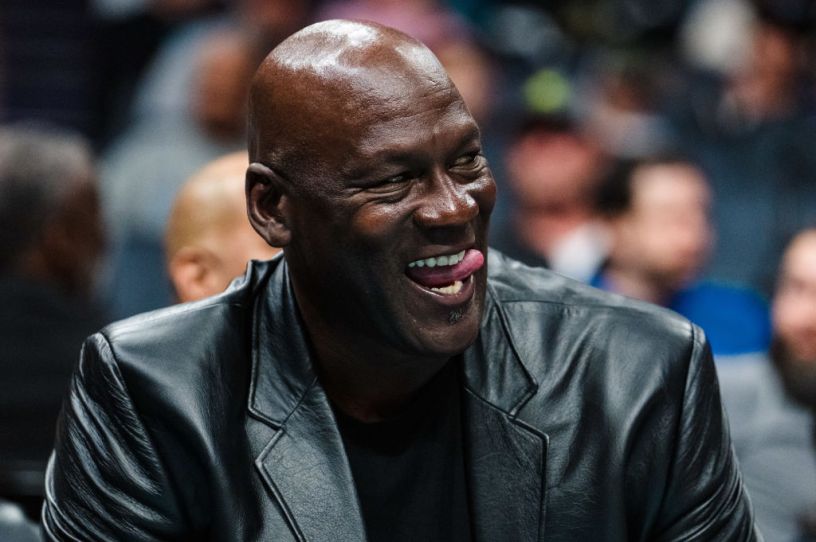 Charlotte Hornets owner Michael Jordan looks during a game against the Orlando Magic at Spectrum Center on March 3, 2023, in Charlotte, North Carolina. (Photo by Jacob Kupferman/Getty Images)
Claims are circulating online that Michael Jordan has ended his lucrative commercial partnership with sportswear conglomerate Nike on account of the latter's sponsorship deal with transgender social media personality Dylan Mulvaney. These claims are false and originate from a satirical website.
The article cited by social media users as evidence that Jordan had parted ways with Nike was posted originally on Patriot Party Press, a website that identifies itself as a publisher of satire. "Everything on this website is fiction," the website's "About Us" page reads. 
Nevertheless, social media users are circulating the article and its claims as if they were authentic.
An advanced Google search revealed no evidence of Jordan ending his commercial relationship with Nike. A search of Nike press releases mentioning Jordan's name also revealed no evidence of an end to the partnership. The most recent Nike press release mentioning the Jordan brand dates to March 23, 2023 and concerns the opening of a new Jordan brand store in Tokyo. Nike has not responded to the The Dispatch Fact Check's request for comment.
If you have a claim you would like to see us fact check, please send us an email at factcheck@thedispatch.com. If you would like to suggest a correction to this piece or any other Dispatch article, please email corrections@thedispatch.com.