Fact Check: Trump Statement on Biden's COVID Diagnosis a Fake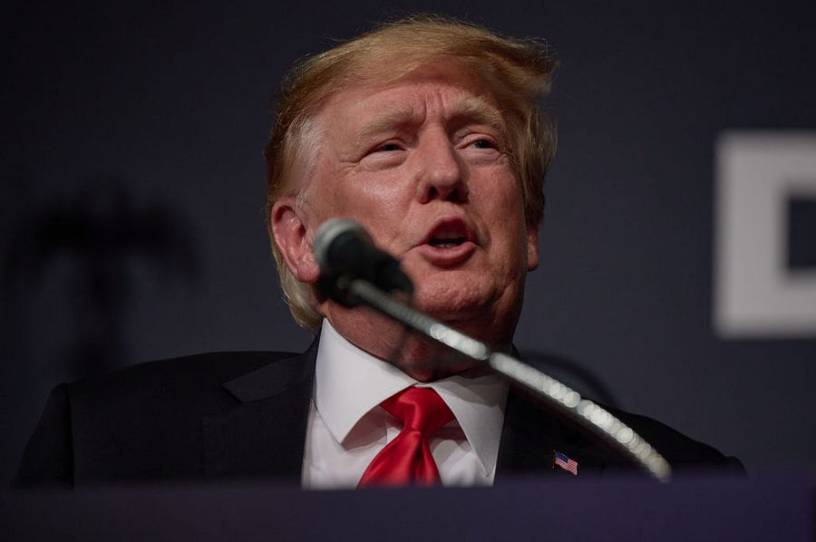 After the White House announced that President Joe Biden tested positive for COVID-19 Thursday, an image of what was purportedly a statement on the matter from Donald Trump went viral.
Fake Trump statements circulating social media are nothing new, and this appears to be yet another example. The statement did not appear on Trump's website where his statements are typically found. It was not emailed out to the press list, and it was not promoted by anyone officially affiliated with Trump. Taylor Budowich, Trump's director of communications for his political action committee, denounced the statement as a fake on Twitter. 
Some of those responsible for sharing the fake statement later acknowledged it wasn't real in tweets that received much less engagement. 
If you have a claim you would like to see us fact check, please send us an email at factcheck@thedispatch.com. If you would like to suggest a correction to this piece or any other Dispatch article, please email corrections@thedispatch.com.