FDA Career Staff Are Delaying the Vaccine As Thousands of Americans Die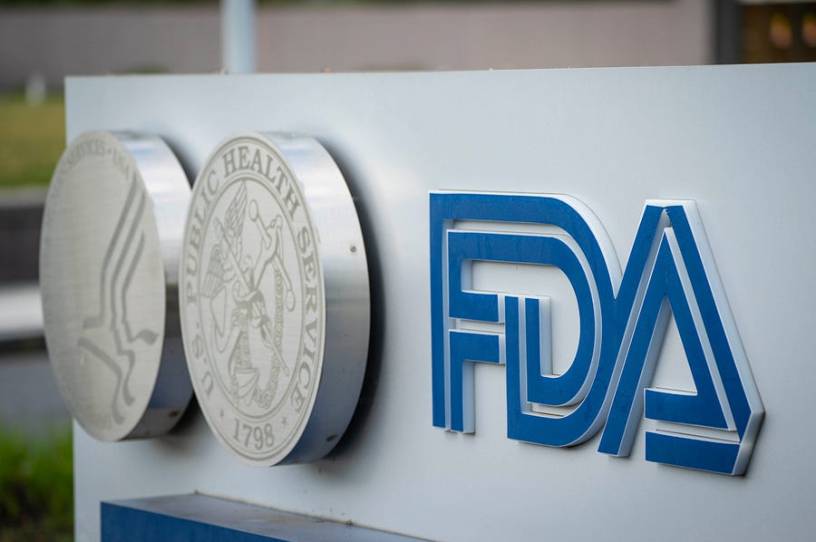 FDA regulators are wasting precious time in greenlighting a COVID vaccine as more than 2,000 Americans are dying each day and the pandemic continues to starve American society.
Pfizer submitted data detailing the safety and effectiveness of its vaccine on Nov. 22. But rather than immediately convening experts, the FDA scheduled a review meeting on Dec. 10, almost three weeks later. As Pfizer's application sits on the shelf at the FDA awaiting authorization, about 27,000 Americans will have died. So what is the FDA doing for three weeks?
As a Johns Hopkins scientist who has conducted more than 100 clinical studies and reviewed thousands more from the scientific community at large, I can assure you that the agency's review can be done within 24 to 48 hours without cutting any corners. They just need to work harder.
Contrary to popular belief, the FDA process is not hands-on—it does not interview vaccine trial patients or look under a microscope at the immune cells. It's doing a statistical analysis and looking at data. For the vaccine trial, the data set is small and straightforward. If my research team, normally tasked with analyzing data on millions of patients, was asked to review the smaller Pfizer vaccine study of 43,000 patients, it would take about one hour.