First Episode of The Dispatch Book Club Out Today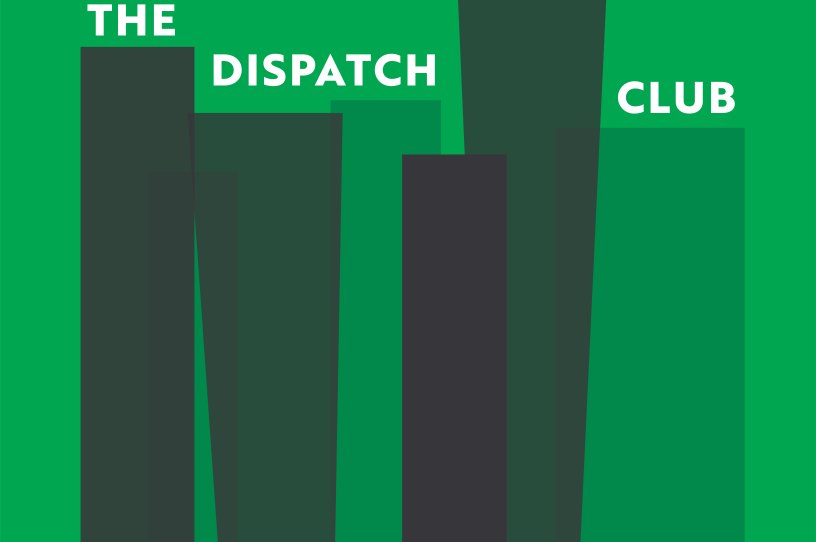 Dear members, 
It's here. The first episode of The Dispatch Book Club is hitting your (private) podcast feeds today and I could not be more excited about it. For the June episode, I talked to David Eagleman about why the human brain is different and how he built a wristband that can help the deaf hear.
There are instructions below for how to add the private podcast to your feed.

This month's discussion page for July's book, The Extended Mind: The Power of Thinking Outside the Brain
by Annie Murphy Paul, can be found here. We'll release July's podcast at the end of the month.
Get unlimited access to our 10 daily and weekly newsletters, Dispatch Live broadcasts, article comments and community events.
Get Started
ALREADY A PAID SUBSCRIBER? SIGN IN