For House Democrats, a Trip Delayed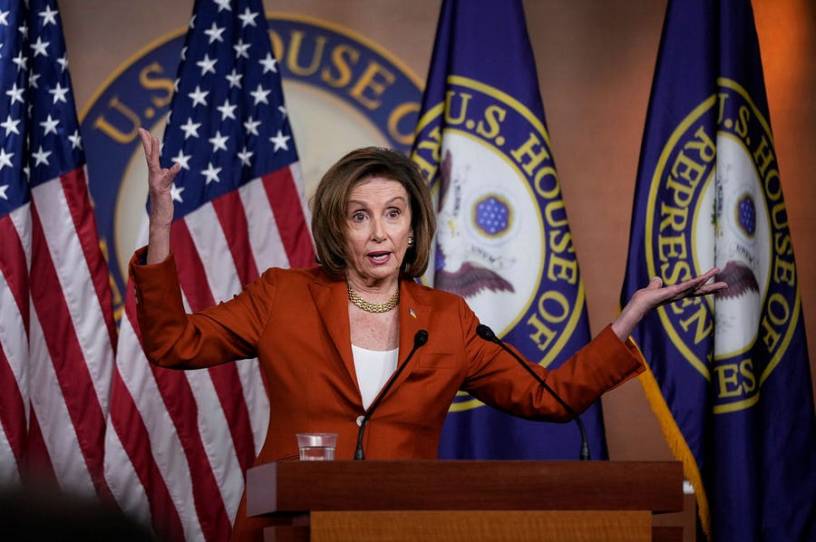 House Democratic leaders headed into Wednesday's legislative session with their bags packed and buses waiting outside the U.S. Capitol, ready to depart by 1 p.m. for this year's three-day House Democratic issues retreat in Philadelphia.
All they had to do was whip their members in line to advance three bills: a $1.5 trillion omnibus spending bill—which includes $13.6 billion in emergency aid to Ukraine—a continuing resolution to fund the government through Tuesday, and the Suspending Energy Imports from Russia Act, a bipartisan bill that bans oil imports from Russia and reviews its World Trade Organization status, among other sanctions. 
All three bills passed, but not without hours of unanticipated negotiations over the omnibus bill that forced Democratic leaders to cancel the first day of their issues retreat.
Early Wednesday, a handful of rank-and-file Democrats spiked party leaders' original timeline when they approached leadership and complained that the $1.5 trillion spending bill utilized millions in unspent pandemic aid that was appropriated to their states last year.