Gradually, Then Suddenly: How the World Stood Up to Putin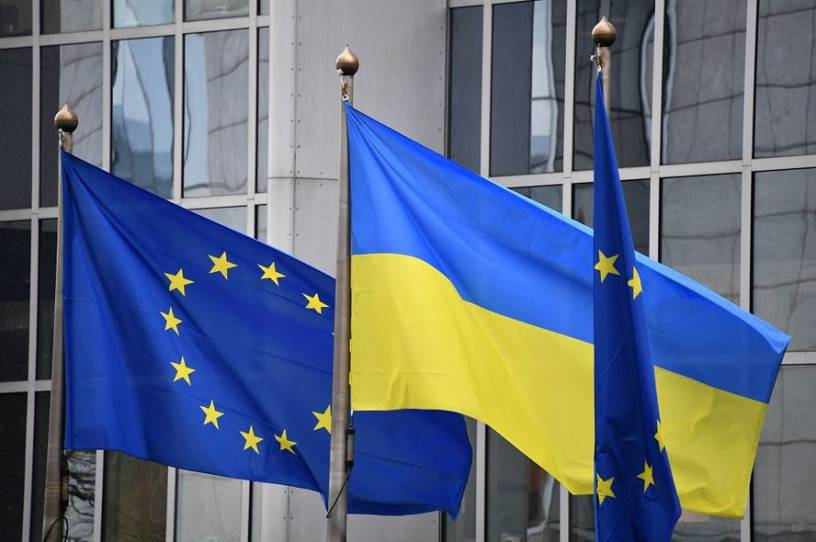 In The Sun Also Rises, Ernest Hemingway famously answered the question "How did you go bankrupt?"
"Two ways. … Gradually, then suddenly." The last week suggests that getting out of bankruptcy works the same way.
It's difficult to exaggerate the suddenness and significance of the change in attitudes—and policies—wrought by Russia's unprovoked and indefensible invasion of Ukraine. Imposing banking sanctions via the SWIFT system was considered too heavy a lift on the eve of the invasion. Now it has started in the U.S., Canada, Japan, the European Union and even "neutral" Switzerland. The U.K., long addicted to Russian oligarch money, has announced an asset freeze. BP and Shell Oil have announced they will divest from Russia, as will Norway's sovereign wealth fund.
Russian planes—including the private jets of oligarchs desperate to rescue their money—cannot fly over the EU. Russian vodka is being pulled from shelves worldwide, and FIFA has suspended Russia from all competitions, including the World Cup.
You're out of free articles
Create an account to unlock 1 more articles