Has Sunak Sealed Brexit?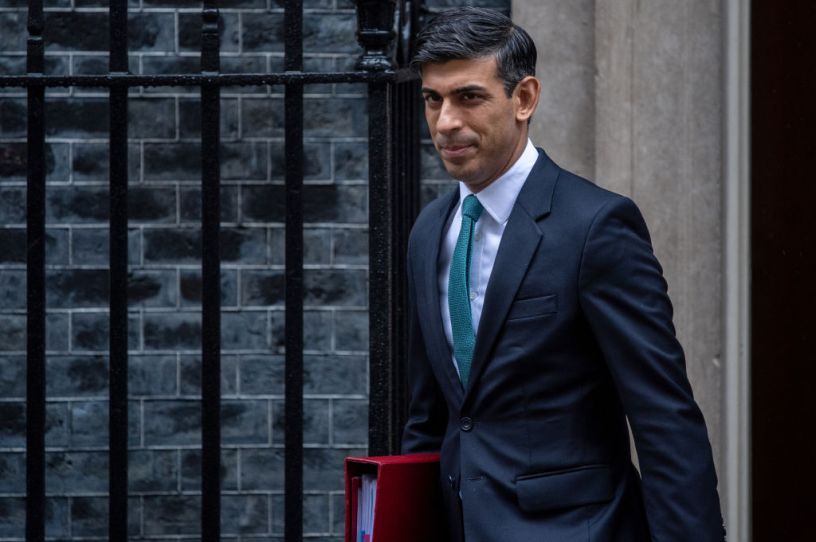 British Prime Minister Rishi Sunak leaves Downing Street on March 8, 2023, in London. (Photo by Chris J Ratcliffe/Getty Images)
In a diplomatic coup for Prime Minister Rishi Sunak, the British government has struck a new deal with the European Union on the future of Northern Ireland.
The so-called "Windsor framework," Sunak told reporters last week, represents a "decisive breakthrough" in post-Brexit relations and "a turning point for the people of Northern Ireland."
But why did the Windsor Framework, or the Northern Ireland Protocol before that, have to be negotiated in the first place?
By the summer of 2019, three years since the U.K. had voted to leave the European Union, politicians at Westminster had failed to decide on a Brexit plan and the public was exhausted.