'He Does Everything You're Supposed to Do'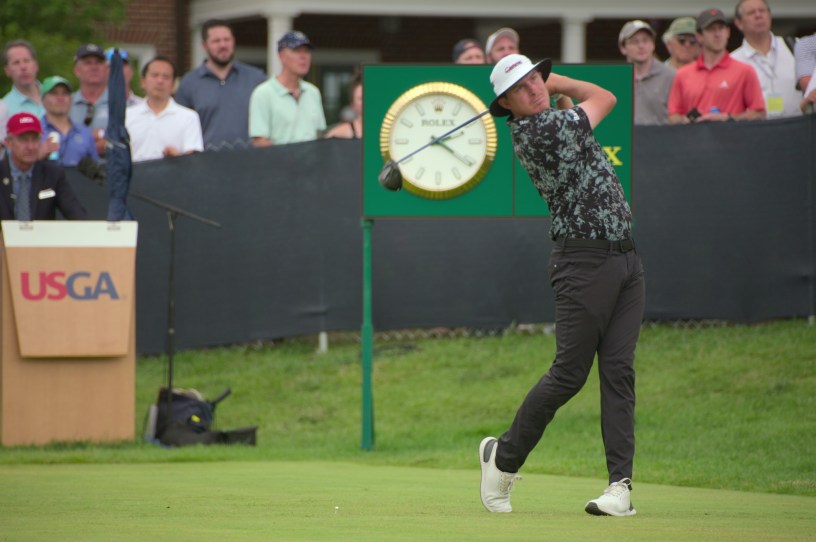 Sprawling. That's the most apt description of PGA Tour events.
They're contested on golf courses covering 200 acres, plus or minus. With 156 players teeing it up on a given day, tee times are such that some competitors are walking off the 18th green before others have even stepped onto the 1st tee.
Roughly 24,000 shots will be played during the course of a tournament, every one of which will potentially affect every player in the field. But each player will only have witnessed about 700 of them—his own and those of his playing partners.
Multiply this sprawl times the 40-plus events on the PGA circuit each year, and you get a sense of the challenge faced by the producers of Full Swing, the eight-episode Netflix docuseries about the PGA Tour's 2022 season.