How Boris Johnson Lost the Plot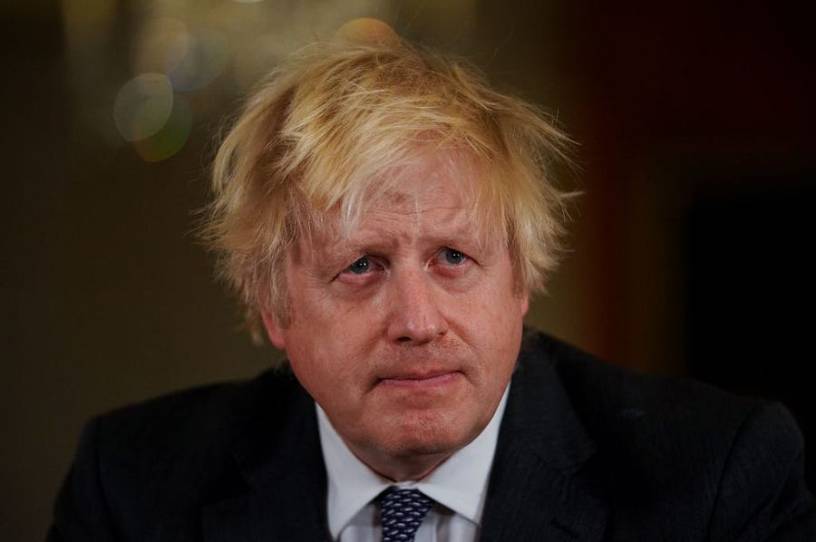 Earlier this year, I wrote an article on how Boris Johnson had outplayed populist Nigel Farage. Farage's star was dimming, whereas Johnson commanded a double-digit lead in the polls, after first having successfully negotiated a trade deal with the EU and shortly thereafter led a record-breaking vaccine rollout that was the envy of the rest of the world. 
Now, the Labour party has overtaken the Conservatives in polling averages, and Nigel Farage is teasing a return to party politics, having left his own party in January of this year. This party, the Reform party, formerly known as the Brexit Party, was Farage's successor party to the famous UK Independence Party. How did this happen?
The vaccine boost that didn't last. The U.K.'s vaccine rollout was the envy of the world. Armed with an arsenal of mostly AstraZeneca doses, the U.K. proceeded to leap-frog the rest of the world (save for Israel and a few gulf states) in getting needles into arms earlier this year. The EU feebly demanded the U.K. share some of its vaccine supply, which gave the British government an opportunity to rally the nation against the would-be needle robbers from Brussels. The U.K. was the first government in Europe to publish a roadmap for lifting the lockdown and fully returning to normal life: June 21 was announced as Freedom Day. Skeptics of vaccines and lockdowns (Farage being in the latter category) failed to catch on with the mainstream audience as the lockdown was to end soon anyway, and all the Brits had to do was get vaccinated.
Then, shortly before June 21, the remaining restrictions were extended. Freedom day was no more. The Delta variant had caused an alarming uptick in cases, and out of the three major vaccines used in the EU, AstraZeneca's—the one most Brits had received—just so happened to be the worst at fighting this new variant. While the U.K. did lift restrictions four weeks later than planned—still far earlier than most other Western countries—quite a bit of the air had gone out of the government's triumphant success.