'I Just Want a Serious National Security Debate'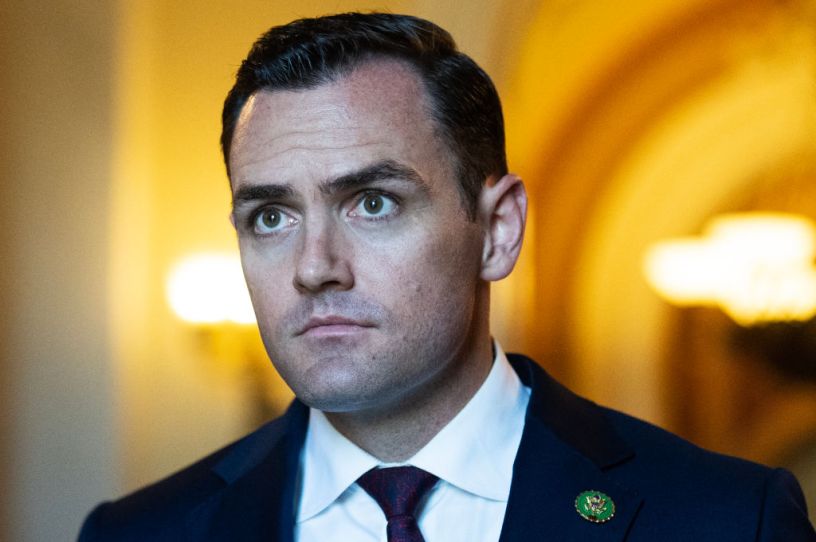 Rep. Mike Gallagher leaves the U.S. Capitol after the last votes of the week on Thursday, September 14, 2023. (Tom Williams/CQ-Roll Call/Getty Images)
Do you have opinions about tonight's Republican presidential primary debate? So does Rep. Mike Gallagher, the Wisconsin Republican who chairs the House's select committee on competition with the Chinese Communist Party. He spoke with The Dispatch Tuesday about what he's hoping to see—a serious national security debate—and his belief that Donald Trump shouldn't be the GOP nominee. The conversation below has been lightly edited for length and clarity.
Haley Byrd Wilt: Hi, Congressman. Is Donald Trump going to be the nominee?
Gallagher: I'm not prepared to concede that point.
Why not?
You're out of free articles
Create an account to unlock 1 more articles