Iran Is Already Testing the Incoming Biden Administration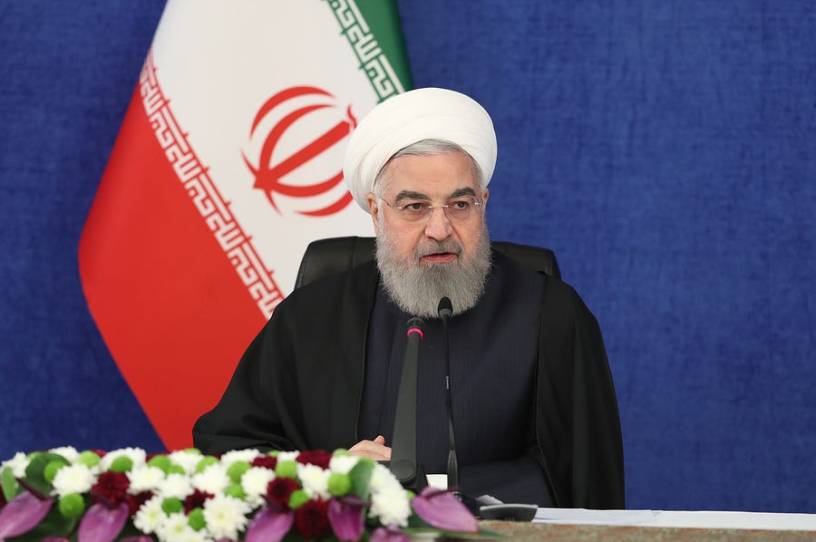 Iran announced plans this week to enrich uranium to 20 percent purity at its underground Fordow nuclear facility, pushing its program a meaningful step closer to weaponization and well beyond the enrichment limitations laid out by the 2015 Joint Comprehensive Plan of Action (JCPOA), or Iran nuclear deal. 
The same day, Iranian forces seized a South Korean-flagged chemical tanker in the Strait of Hormuz amid a dispute over $7 billion in Iranian assets frozen in Seoul under U.S. sanctions, ostensibly to prevent the vessel from "creating environmental and chemical pollution in the Persian Gulf." The Islamic Republic has been at the center of a slew of maritime incidents in the critically important waterway recently, including the detainment of a British tanker by its Islamic Revolutionary Guard Corps for two months last year. 
The timing of the two latest escalations by Iran is no coincidence: Almost a year to the day after the U.S. killed Iranian Quds Force commander Gen. Qassem Suleimani in an airstrike in Iraq, Iran is flexing its nuclear ambitions and regional naval power to signal to the incoming Biden administration its willingness to ramp up hostilities in the event that it continues the Trump administration's hardline approach. 
In the eyes of Iranian leadership, the decision to pursue a more aggressive uranium enrichment program was tit for tat following President Donald Trump's 2018 withdrawal from the JCPOA. While the U.S. withdrew, Iran is still a party to the deal along with China, France, Germany, Russia, the United Kingdom, and the EU. Pending American cooperation in reviving some iteration of the deal and thereby alleviating Iran of the crippling economic weight of sanctions, officials have promised the rollback of its increased enrichment.  "Our measures are fully reversible upon FULL compliance by ALL," Iranian Foreign Minister Mohammad Javad Zarif tweeted Monday.