Is a Member of Biden's Transition Team the Chairman of Dominion Voting Systems?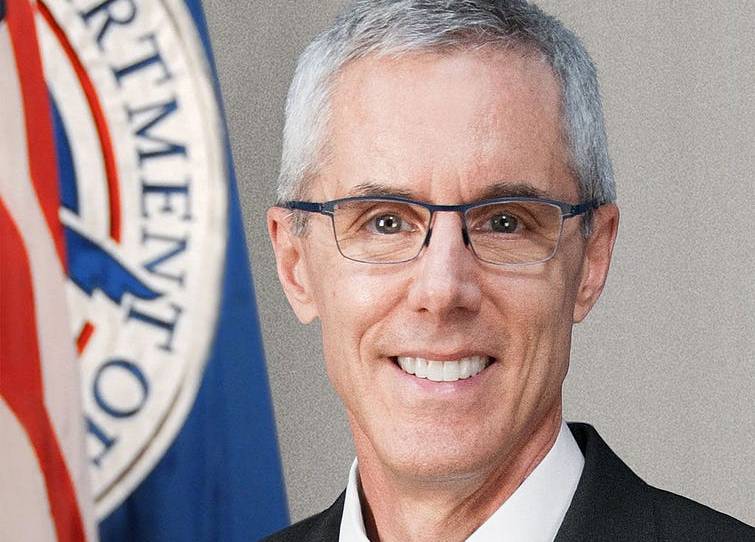 Viral social media posts have claimed that the chairman of Dominion Voting Systems is a member of projected President-elect Joe Biden's transition team. One variant of this conspiracy claims that the transition team member in question, Peter Neffenger, is chairman of a Dominion subsidiary.
Neffenger is chairman of the board of directors of a company called Smartmatic, another voting software company that is neither a subsidiary of nor affiliated with Dominion. Both Dominion and Smartmatic note on their websites that Dominion is not owned by Smartmatic and Dominion's website states the companies "do not collaborate in any way and have no affiliate relationships or financial ties." No evidence has arisen to suggest that any such relationship exists between the two companies.