Is Bank of America Giving Away Customer Data Without Consent?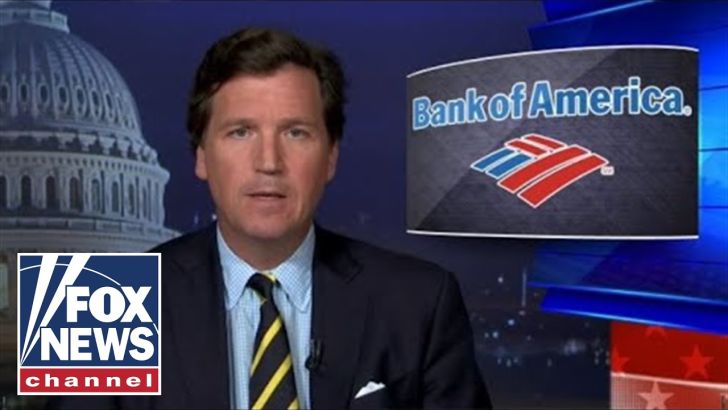 During his show on February 4, Fox News host Tucker Carlson claimed that Bank of America is "without the knowledge or the consent of its customers, sharing private information with federal law enforcement agencies." Carlson explained how "at the request of federal investigators, Bank of America searched its databases looking for people who fit a specific profile" of those who may have participated in the storming of the Capitol on January 6.  
According to Carlson, investigators were looking for people who made transactions in D.C. on or around the day of the attack on Congress, specifically hotel or Airbnb reservations, weapons purchases, and airline purchases. Carlson said  Bank of America identified 211 customers who fit this profile, and at least one of them was interviewed by the FBI.
Bank of America has neither confirmed nor denied whether Carlson's account is correct, providing him with a statement reading: "We don't comment on our communications with law enforcement. All banks have responsibilities under federal law to cooperate with law enforcement inquiries in full compliance with the law."
But even if Bank of America did what Carlson alleges, customers are informed of the possibility that the bank may take such actions. The Bank Secrecy Act requires banks to notify law enforcement of information pertaining to "money laundering, terrorist financing and other criminal acts," and federal law requires banks to explain to customers how they share their information. Bank of America's U.S. consumer privacy notice explains to customers that information may be shared with law enforcement, noting that it tracks the "account balances, transaction history and credit information" of its users and that it can share such information in order to "respond to court orders and legal investigations."