Is the Texas Power Grid 'Totally Reliant' on Windmills?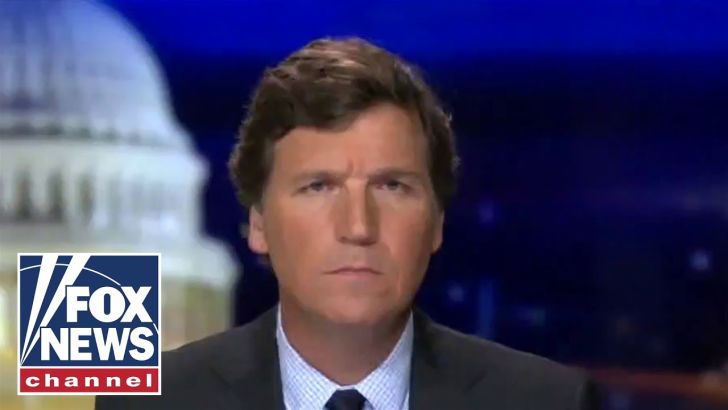 On Tuesday, Tucker Carlson claimed that "The Green New Deal came to Texas, the power grid in the state became totally reliant on windmills, then it got cold and the windmills broke, because that's what happens in the Green New Deal."
A winter storm left millions in Texas without energy, with 4.3 million Texans without power Tuesday morning. Carlson is one of many to blame the recent power outages in Texas on frozen windmills, with many claiming that this situation shows the shortcomings of renewable energy. Contrary to Carlson's contention, however, Texas is not "totally reliant on windmills." According to the Electric Reliability Council of Texas—which manages 90 percent of the state's electricity—in 2020 wind provided 22.8 percent of the energy use in Texas, with natural gas providing 45.5 percent, coal providing 17.9 percent, and nuclear providing 10.9 percent. ERCOT labels the other 2.9 percent of energy sources in 2020 as "other."
While wind energy generation in Texas is down by 60 percent compared to last week, Dan Woodfin, a senior director for the ERCOT, told Bloomberg that wind turbine shutdowns accounted for less than 13 percent of total outages. Woodfin said that a variety of other factors were more responsible for the loss of power than wind turbines, citing "natural gas pressure," low levels of available gas, and natural gas and coal facilities experiencing freezing of instruments.
Given that four-fifths of Texas' energy is provided by methods other than wind and that 87 percent of the recent energy loss was due to reasons other than windmill shutdowns, claims that frozen windmills are responsible for power outages are incorrect.
You're out of free articles
Create an account to unlock 1 more articles