Is Trump's 'Back to Work Bonus' a Good Idea?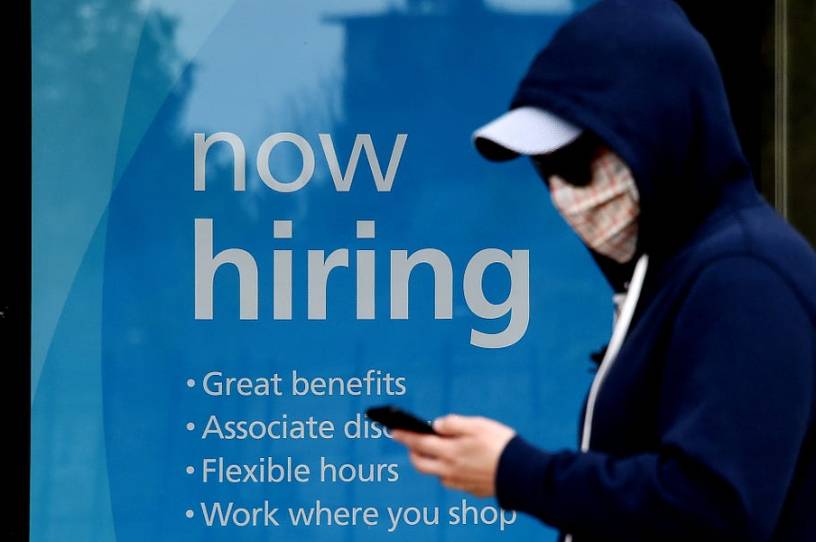 Congress is hashing out the details of the next stimulus package, with both parties seeking to spend trillions but some disagreement over the specifics. Democrats are pushing for the continuation of expanded unemployment benefits, more stimulus checks, bailout funding for state governments, and more. Meanwhile, President Trump has long argued for a temporary payroll tax cut and Republicans leaders like Mitch McConnell are focused on liability protections for businesses reopening during the ongoing COVID-19 crisis. 
Some prominent figures in the GOP are pushing another big idea, a "back-to-work bonus." It sounds great on the surface but isn't actually supported by many right-of-center policy experts. 
Still, President Trump and his top economic adviser Larry Kudlow have touted their support for such a bonus. This temporary, taxpayer-financed sum would be given to businesses and/or workers who return to work in an effort to jump-start the economy. 
Republican Sen. Rob Portman has proposed giving workers who return to their jobs a $450 bonus for the first few weeks. Meanwhile, Rep. Kevin Brady, the top Republican on the House's Ways and Means Committee, has offered up a plan to turn unemployment payments into a $1,200 "back-to-work bonus" of sorts. Rep. Dan Crenshaw, a prominent Texas Republican and conservative social media star, has also offered up a variant of this proposal. 
Get every newsletter and all of The Dispatch. Support quality, fact-based journalism.
Get Started
ALREADY HAVE AN ACCOUNT? SIGN IN