Is Ukraine the 'Largest Single Donor to the Clinton Foundation'?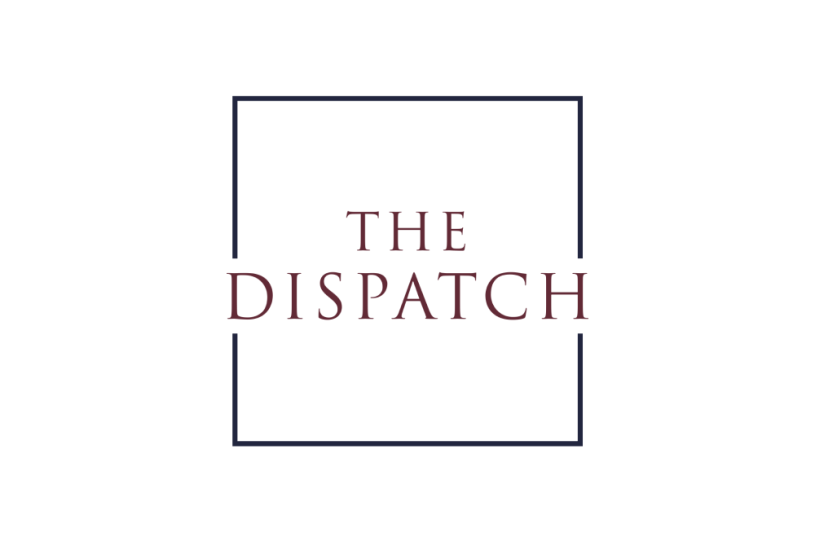 During last week's impeachment hearings, Turning Points USA founder Charlie Kirk tweeted out to his 1.4 million followers that Ukraine is "the largest single donor to the Clinton Foundation," having provided $10 million in contributions over the years.
Kirk's claim is false, in two important ways.
First, while some foreign governments—Australia, Norway, Saudi Arabia, and the Netherlands, for example—are listed on the foundation's website as having provided grants directly to the Clinton Foundation, Ukraine is not one of them. A spokesman for the Clinton Foundation confirmed to The Dispatch that the Ukrainian government never donated to the organization.