It's The End of Boris Johnson—Just Don't Envy His Successor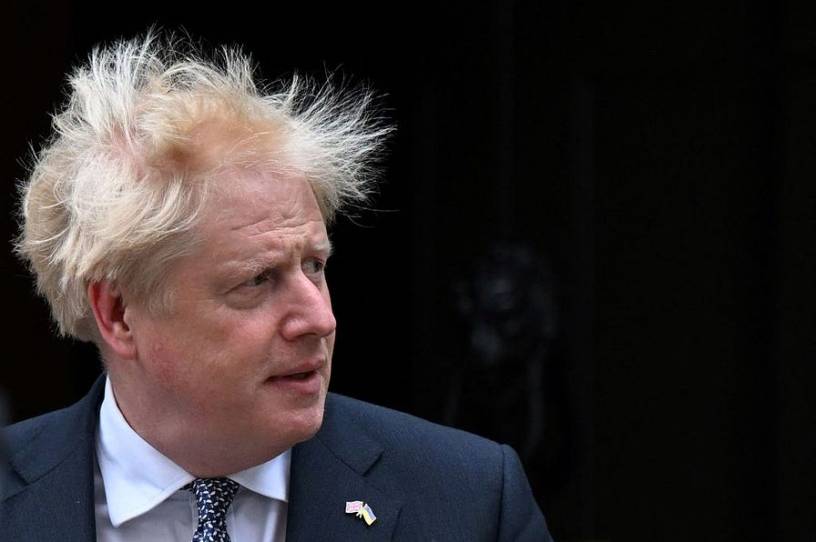 Boris Johnson's luck has finally run out. The prime minister agreed to step down as Conservative Party leader Thursday and—once a successor is chosen—as prime minister, following a calamitous few days in British politics.
Like a Frank Abagnale in coattails, Johnson had managed to outrun almost everyone. David Cameron, his school friend and former PM, called him "the greased piglet" because he could escape from every crisis seemingly unscathed. And so it seemed until, in 24 hours, more than 50 members of Johnson's government resigned en masse. By Thursday morning, the message was clear: Time's up.
The case for Boris Johnson as leader of the party and country always rested on shaky foundations. His supporters knew he was a gambler. But Johnson had an uncanny way of defusing everything with a cock-sure smile and a jig of his tousled hair. When everything was a joke, anything seemed possible.
There have been so many investigations, so many resignations and apologies and lies over the past 18 months, it can be hard to distill it all into a coherent narrative. But the case against Johnson emerged eventually, and in two parts.