Kansas Republicans Face a Stark Choice in Senate Primary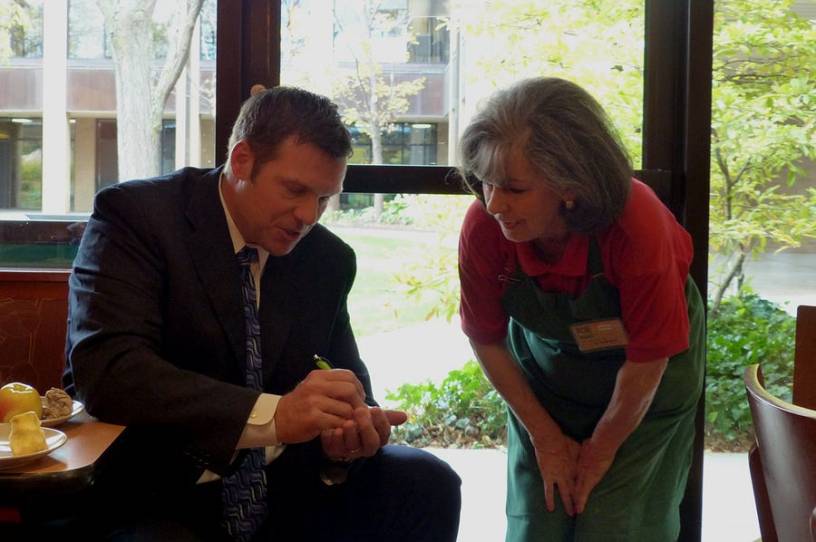 Iowa Democrats are grinding their molars over their choices for the upcoming caucuses. Do they side with an ideologically pure candidate like Bernie Sanders, even though they fear that Donald Trump may flog him in the general election? Or do they make the smart play with Joe Biden or one of the others?
Well, just catty-corner to Iowa sits the state of Kansas (the one that resembles a brownie pan with a bite out of the corner, for those of you on the coasts) and a similar dilemma is approaching for Republicans regarding retiring Sen. Pat Roberts' seat.
Do Kansas Republican voters pick the most conservative candidate they know, even though polls show he would lose in the general election, possibly risking the Republican majority in the Senate? Or do they pick a relative newcomer who should win in November?
That well-known candidate is former Kansas Secretary of State Kris Kobach, who makes the rounds on Fox News and writes for Breitbart, usually discussing immigration. The latter is Rep. Roger Marshall, elected in 2016 from Kansas's "Big First" Congressional District, the home Bob Dole, and both of Kansas's current Senators.