Liberal Anxiety Over a 2016 Repeat May Be Why We Won't Have One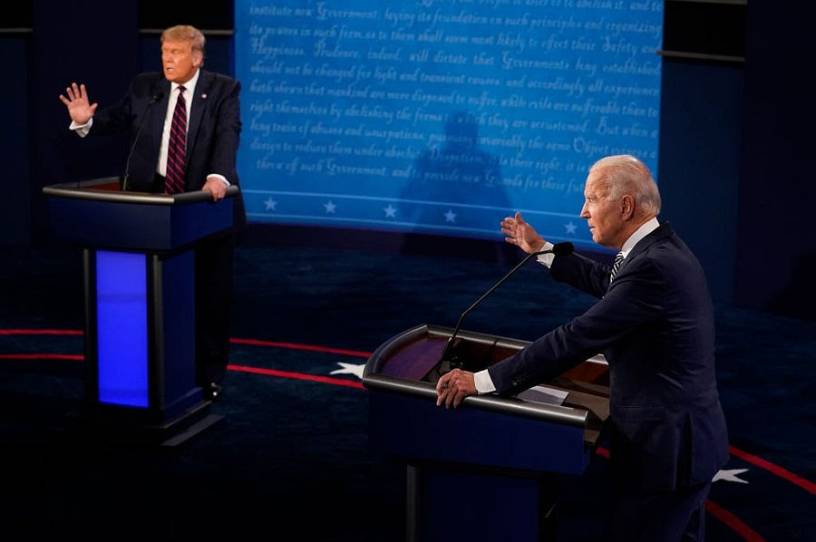 The 2016 election lives loudly in everybody right now.
On the Trumpian right, "the polls were wrong before" isn't merely an observation, it's a catechism.
And on the anti-Trumpian left, it's a constant source of anxiety bordering on panic. It's making a lot of folks a little crazy.