Partisans Are Trying to Have It Both Ways on Populism. That's a Problem.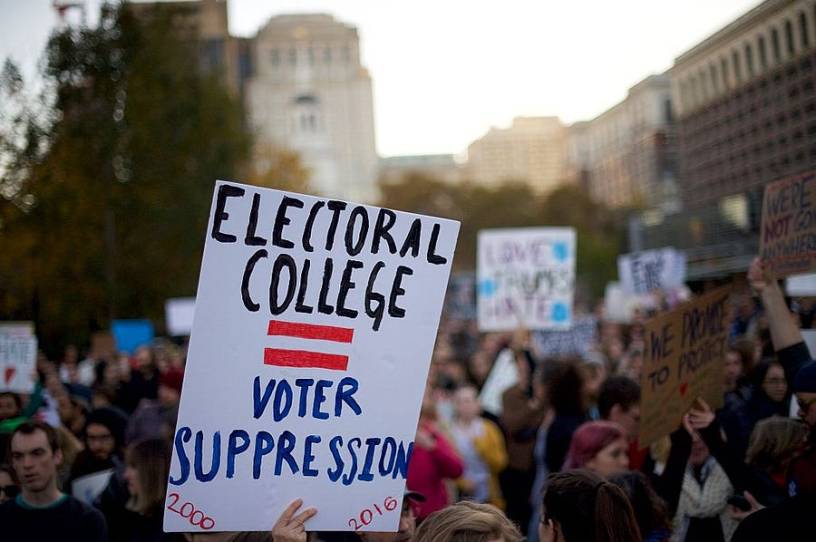 "Elections have consequences," President Donald Trump said in the opening minutes of the debate on Tuesday night in defense of the rushed nomination and impending confirmation of Amy Coney Barrett to the U.S. Supreme Court.
There is a hint of irony that this cynical turn of phrase, originally coined by President Barack Obama to justify his own power politics, has now become emblematic of U.S. conservatives, commenting both on domestic and international matters.
Hungary's Prime Minister Viktor Orbán, for example, has rewritten the rules of the political game in Hungary but "this is, of course, the nature of democracy in a parliamentary system when a party or coalition of parties has a strong majority," according to the Hudson Institute's John Fonte. In Michael Brendan Dougherty's view, Orbán's reforms, such as the new electoral system and the defanging of the constitutional court simply "strengthened the majoritarian features of Hungary's constitution." If you're criticizing them, you're effectively "criticizing Hungary for being democratic."
In a way, Orbán's defenders have a point. In the 2010 election, his party, Fidesz, indeed received more than 52 percent of the popular vote. If anyone can reasonably claim to be the authentic voice of "the people," as populists invariably do, it is him. The defense is also consistent with the distinction made by John O'Sullivan between a "majoritarian view of democracy" and "post-democracy"—in which courts, international treaties, and bureaucratic agencies supposedly make decisions once under the control of Congress and parliaments.