Protests in Iran Are Surging. The Biden Administration Can Help.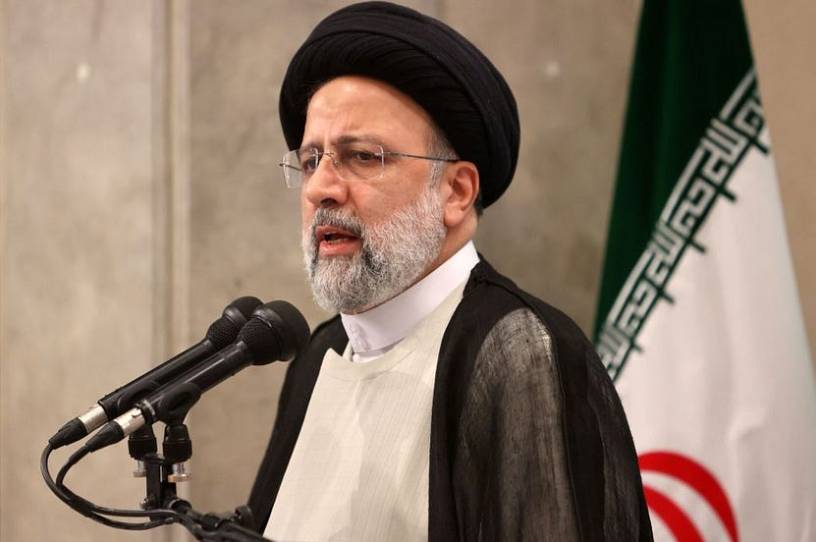 Chants of "Death to the dictator!" are once again crescendoing in street protests across Iran. 
Early this May, the ultra-hardline government of President Ebrahim Raisi cut subsidies for flour and wheat pursuant to a greenlight in March by the Iranian parliament to slash select price controls. Days later, the government hiked prices on other staples such as dairy, poultry, and cooking oil. The decision sent prices soaring by a reported 300 percent and immediately sparked unrest, as some in Iran had anticipated. Although the month of May saw various other demonstrations—such as by teachers and bus drivers—the protests triggered by food price spikes have begun to spread across the country, with a reported six dead and a growing number arrested. 
Despite attempts by Iranian leaders to downplay protests, more turbulence is expected. As such, the quickly changing facts on the ground in Iran mean that U.S. policy can no longer afford to be limited to the number and type of centrifuges installed, nor Tehran's stockpile of enriched uranium. Various economic, social, and political forces have brought about these protests and are slated to sustain future ones. Turning a blind eye to each driver and continuing to see Iran policy through the sole prism of nuclear nonproliferation ensures that Washington will perennially be caught off-guard by the next iteration of protests, as well as their results.
At least six distinct factors, all likely to persist, are driving the current round of protests. First, and perhaps the most proximate, is the effect that the war in Ukraine has had on the back of pandemic-induced supply chain disruptions and inflation rates, which led to a global food crisis. Iran's minister of agriculture, who is one of the few unsanctioned ministers in President Raisi's cabinet, drew attention to the war in Ukraine as the driver of the price spike, while officials at the State Trading Company of Iran noted that much of Iran's subsidized wheat was being smuggled out of the country. Despite Tehran's efforts to be self-sufficient in the production of wheat, in the Iranian calendar year 1400 (March 2021 to March 2022), it imported more than 7 million tons of wheat. Iran is also highly dependent on imports from both Russia and Ukraine for cooking oil, with a reported 90 percent of Iranian cooking oil coming from abroad.
You're out of free articles
Create an account to unlock 1 more articles