Putin Should Be Careful What He Wishes For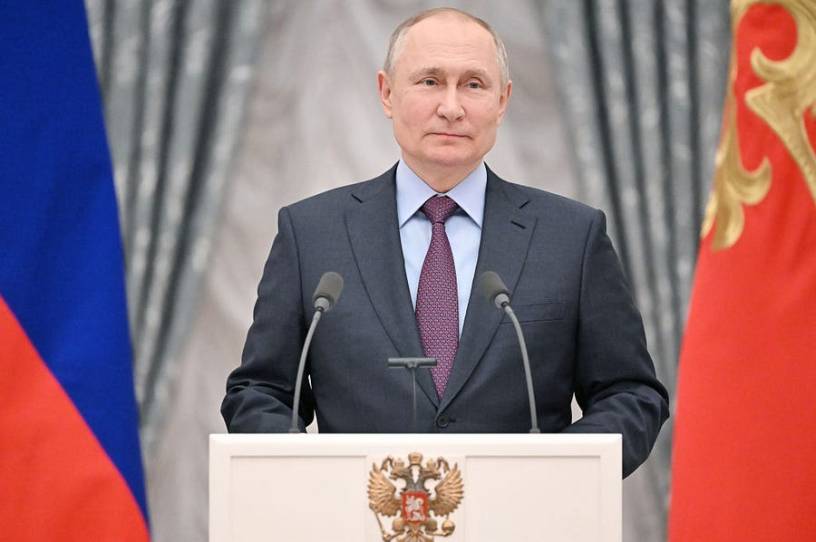 Vladimir Putin announced Monday that he had decided to recognize two regions in eastern Ukraine as independent breakaway "republics" and immediately ordered Russian troops into those territories to carry out "peacekeeping" functions. A better term would be "tornaway republics," since Putin has been waging war there for years. It remains to be seen whether this is the start of an all-out invasion of Ukraine.
Regardless, Putin should be careful what he wishes for.
In American foreign policy debates, "careful what you wish for" is a common refrain. Various realists, non-interventionists and isolationists championing "restraint" invoke it all the time. Citing Thomas Jefferson's caution against "entangling alliances" and John Quincy Adams' admonition against going abroad "seeking monsters to destroy," opponents of an assertive U.S. foreign policy have been warning of "blowback" or "unintended consequences" for generations.
It's great advice—and not just when it comes to foreign policy. What parent hasn't said "be careful what you wish for"?
Keep reading with a free account
Create a free Dispatch account to keep reading
Get Started
ALREADY HAVE AN ACCOUNT? SIGN IN