Putin's European Spy Games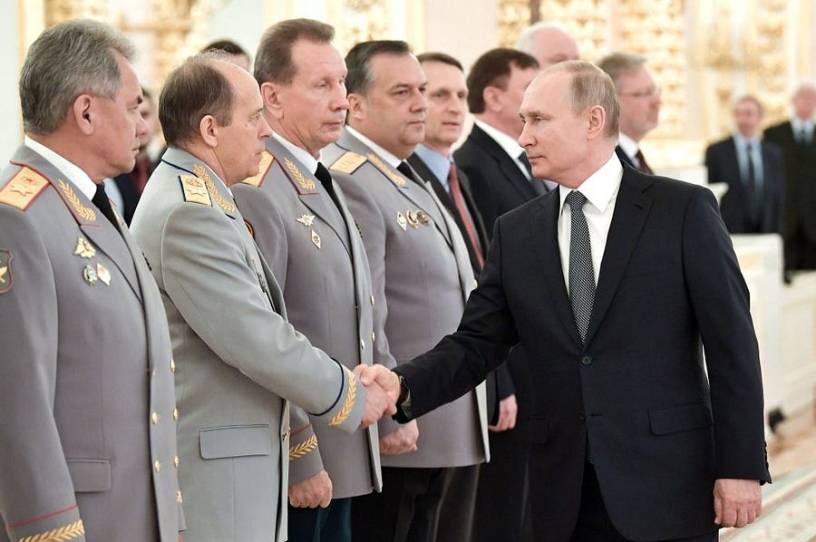 For someone prone to publicity stunts such as riding shirtless on horseback and hugging sedated polar bears, Russian President Vladimir Putin spent a remarkable stretch of his early career blending into the background. 
He quietly rose through the ranks of the Soviet-era KGB and its Russian successor, the FSB, before pursuing a more public life in his mid-40s. But more than three decades after the fall of the Berlin Wall, the one-time "spymaster" leads Russia through the Cold War lens of paranoia, vigilance, and aggressive espionage.
And that's where Ukraine hit Putin Monday: at the heart of Russia's intelligence operations. In a massive data drop, the Ukrainian military intelligence service released the names, phone numbers, and passports of Russian spies operating in Europe on behalf of Putin's former employer, the FSB. 
Within 24 hours of the list's disclosure, Belgium's foreign minister told 21 Russian diplomatic officials to leave the country within 15 days for alleged espionage. The Czech Republic, Ireland, and the Netherlands followed suit the same day, with the Dutch ordering 17 of their country's 75 declared Russian diplomats to depart within two weeks. On Wednesday, Slovakia expelled 35 Russian officials—a large percentage of Moscow's remaining diplomatic corps there.