Reopening Schools Isn't Risk-Free. Neither is Keeping Them Closed.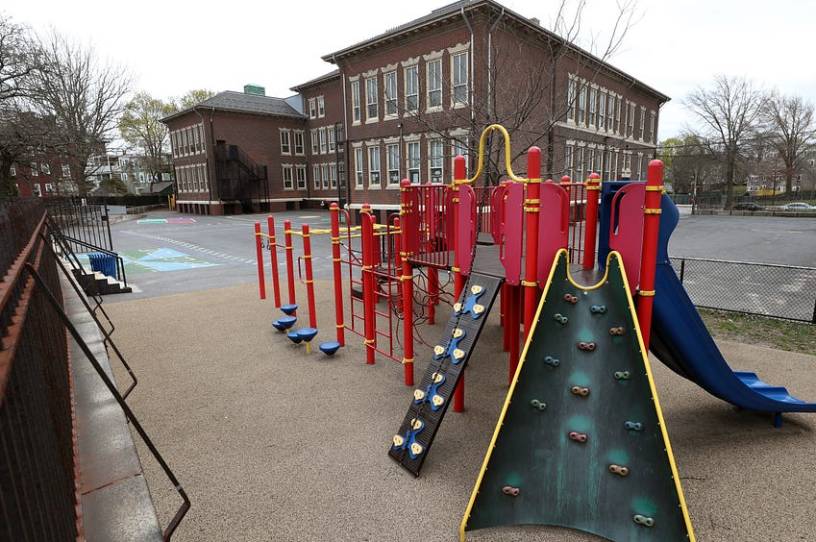 Parents are understandably concerned about the risks of children going back to school in the fall. Echelon Insights recently reported that 65 percent of American parents say that "schools should remain closed until they are certain there is no health risk, even if it means students fall farther behind." Los Angeles schools chief Austin Beutner declared in early June, "Science tells us there is currently no way to be back at school facilities without risk." The American Association of School Administrators says that 94 percent of superintendents aren't sure when their schools will reopen, while educational leaders insist that schools can't reopen safely without more funds.
There are certainly potential risks—to students, staff, and public health—to reopening. Yet evidence suggests that these are less severe than some imagine. A six-nation study published in Nature Medicine, for instance, finds that youth under age 20 are half as susceptible to infection as adults. More than 70 nations around the globe have already lifted nationwide school closings, and countries where schools have been reopened for more than a month—including Denmark, Germany, Australia, and Finland—have not experienced any resulting resurgence in cases.
While there are certainly risks to reopening, those must be weighed against the risks of not reopening. 
Social isolation has been devastating to students' social and emotional well-being. While the full extent of the shutdown's impact on mental health can't yet be fully known, early portents are grim. In April, the Department of Health and Human Services' "Disaster Distress Helpline" recorded a 1,000 percent (!) increase in call volume compared to April 2019. A study of 2,300 Chinese elementary school students in JAMA Pediatrics found that 23 percent reported having depressive symptoms during the shutdown, a 35 percent jump from the norm. And a recent poll of American teens found that more than 20 percent report feeling disconnected from their school communities and classmates, 25 percent report that they've lost sleep due to worry, and 30 percent report that they feel unhappy or depressed.