Republicans Are at Odds With Themselves on Social Media Regulation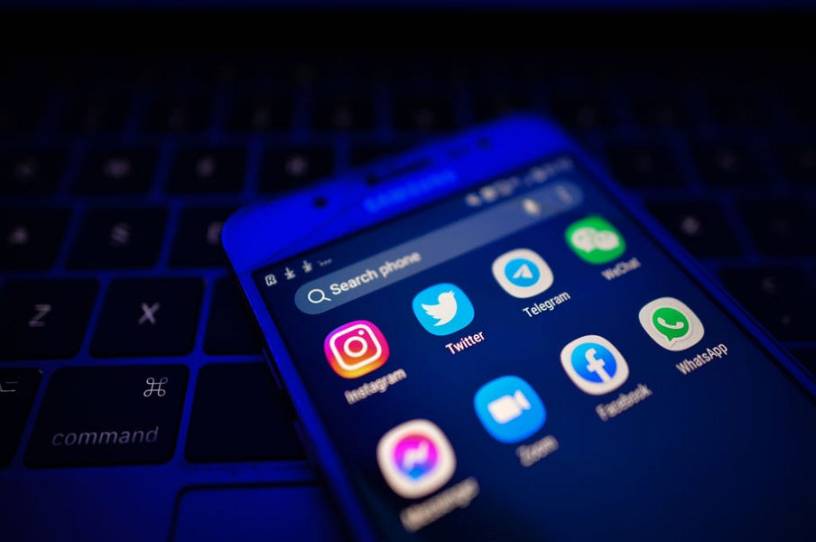 Some House Republicans are trying to have it both ways in their battle with social media companies. They want America's leading technology businesses to engage in far less moderation for certain kinds of content, but far more moderation for others. They want these companies to make the "right" decisions in the "right" circumstances every time, but the proposals they offer would almost certainly make the internet a far worse place for all. 
Last month, Republicans on the House Energy and Commerce Committee released a package of draft bills that would greatly limit the scope of Section 230 of the Communications Decency Act—which allows companies to implement their own content moderation policies while also shielding them from liability for user-generated content—and force social media platforms to moderate content far more extensively than they currently do. If enacted, these bills would force platforms to follow the will of government bureaucrats or risk facing potentially devastating liability.
Interestingly, this directly conflicts with Republican demands that American tech businesses engage in far less content moderation. Claims of "censorship" and politically motivated enforcement decisions have become a rallying cry for conservative politicians and pundits in the post-Trump era. This year, more than 20 different states considered Republican-sponsored, anti-bias legislation that aims to prevent social media sites from removing potentially harmful content.
The reality is simple. Republicans don't want less moderation, they simply want more control over what is and isn't allowed on social media. In fact, this very tension shows what's fundamentally hard about legislating on content moderation. Everyone, Democrats and Republicans alike, has a different opinion on how it should be done. 
You're out of free articles
Create an account to unlock 1 more articles