Republicans Dabble With Class Warfare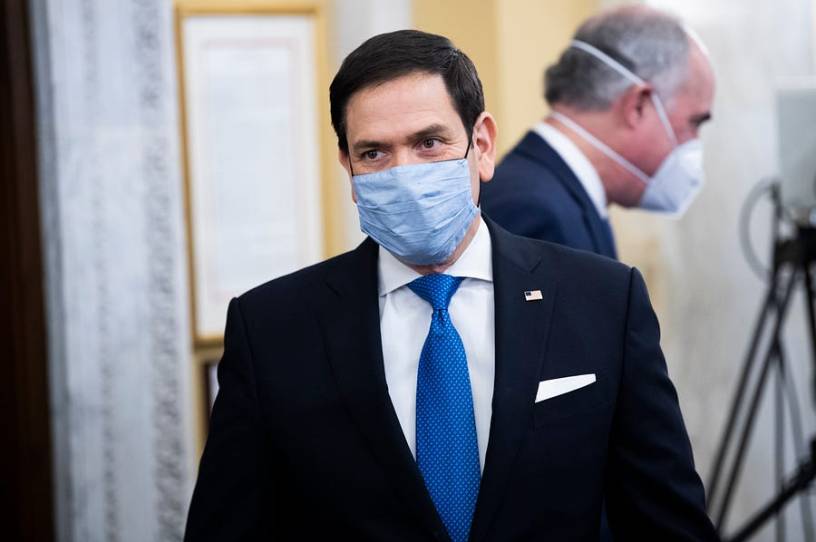 It's class warfare time in American politics again. And whenever that banner is unfurled, you can sure bet that the fight over unions and their powers will be all around us.  
Organized labor is in a deepening period of upheaval. How we earn our livings has for a couple of decades been changing in ways at least as fundamental as in the great industrialization at the turn of the previous century—the one that produced the original labor movement. Now the pandemic is juicing the pace of change. After long understanding "work" as a place, employers and employees are learning what is possible in a world without cubicles and time clocks.
In 2020, just 6.1 percent of workers outside of the government were union members according to the Bureau of Labor Statistics. That's up a tenth of a point from the previous year, but only because total employment dropped so terribly. As the employment market continues to pick up, the 428,000 higher-priced union jobs lost last year will undoubtedly be restored more slowly than most of the 9.6 million jobs erased in 2020. Of course, unions for government workers continue to chug on. Public-employee unions covered 34.8 percent of the nation's government workforce in 2020, with county and municipal jurisdictions leading the way. After successive rounds of stimulus spending, the 7.2-million-member unionized government workforce is certain to grow this year. 
We all know about this dynamic. By securing the rights and protections sought for workers over the past century, the American labor movement burned itself out. With the 40-hour workweek, occupational safety laws, equal opportunity hiring, and other goals met, workers became less and less willing to fork over 3 percent of their paychecks for the privilege of union membership. Private-sector employers also learned it is cheaper and easier to pay workers more and increase benefits to avoid unionization and the encumbrances of contracts. Meanwhile, government worker unions grew in size and power in cooperation with local and state officials whom unions support with contributions, manpower, and votes.
You're out of free articles
Create an account to unlock 1 more articles