Second Episode of The Dispatch Book Club Out Now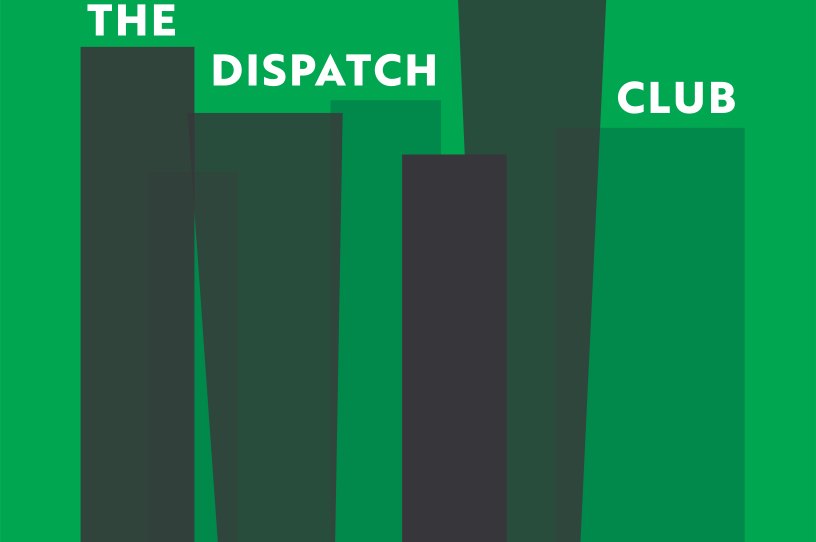 Dear members, 
We are at the end of the month—so do you know what that means? Another episode of The Dispatch Book Club is out for you to listen to on your (private) podcast feeds. This month, I talked to Annie Murphy Hall about what it means to live in a brain-bound society. Contrary to popular belief, our brains are not actually computers, and Annie teases out the science behind the importance of strengthening the ties between the physical life and the intellectual. 
There are instructions below for how to add the private podcast to your feed.

The discussion page for August's book Think Again: The Power of Knowing What You Don't Know by Adam Grant can be found here.  
Enjoy.