The Biden Agenda: What He Might Do for Working Families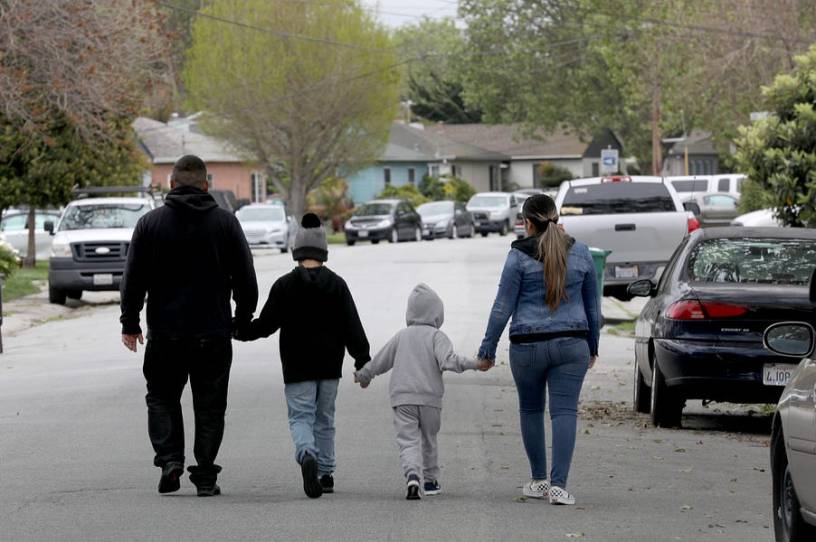 Welcome to the latest in our series, "The Biden Agenda." We've invited some of the smartest thinkers and subject-matter experts we know to contribute to what will become an occasional series on what a Biden presidency might look like. Abby McCloskey, an economist and adviser to several GOP presidential campaigns, examines what policies Biden might implement to alleviate the stress and worry faced by working families since the beginning of the pandemic. She also looks at the downsides of some of his more progressive ideas, like universal preschool.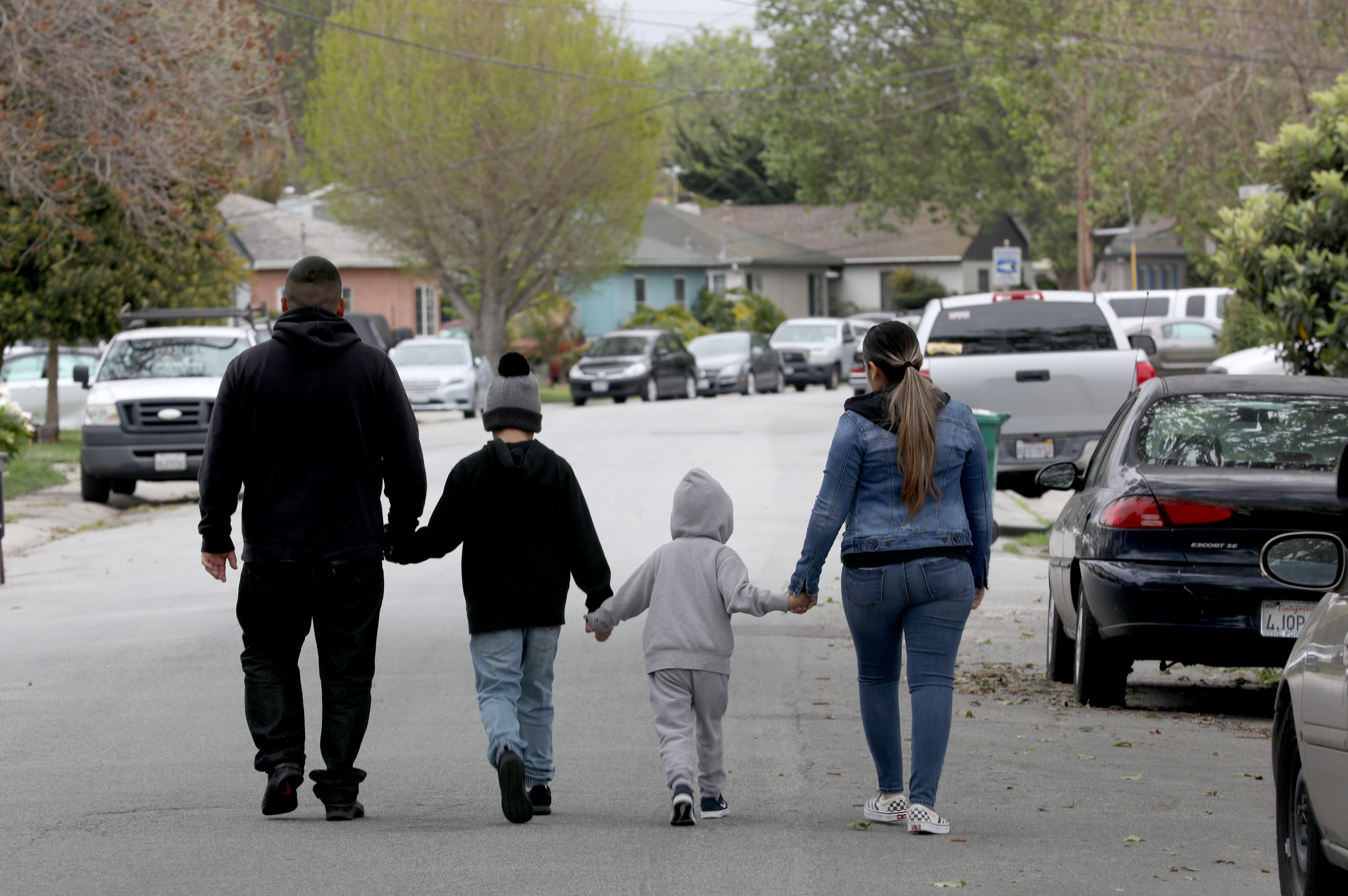 The 2020 presidential election comes at a time when America's working families are under extreme duress. Democrat nominee and former Vice President Joe Biden brings compassion and policy reforms to provide relief and opportunity to families, but his proposals are not without downsides.
Families are facing a shattered labor market: Unemployment rates reached a historic peak of 16.2 percent for women in April 2020 and 13.5 percent for men. Mothers are disproportionately represented in low-wage and service jobs that leave few options for balancing demands of family and work in normal times, but those sectors have been devastated by COVID-19, making things worse. In a recent Bipartisan Policy Center poll, unemployed parents not looking for work cited caregiving as the primary reason. The unemployment rate has improved somewhat but remains at peak Great Recession levels, and the Congressional Budget Offices projects elevated unemployment for years to come, with accompanying financial, social, and emotional pressures.
Furthermore, school and childcare closures alongside experiments in remote learning have created tremendous uncertainty about the well-being of children and stymied educational progress and rising socioeconomic disparities. While our immediate focus has been on protecting vulnerable populations and essentially workers, children increasingly are the ones facing generational loss from forgone education opportunities and financial investments.
You're out of free articles
Create an account to unlock 1 more articles