The Election Was Secure. Why Rush Electoral Reform?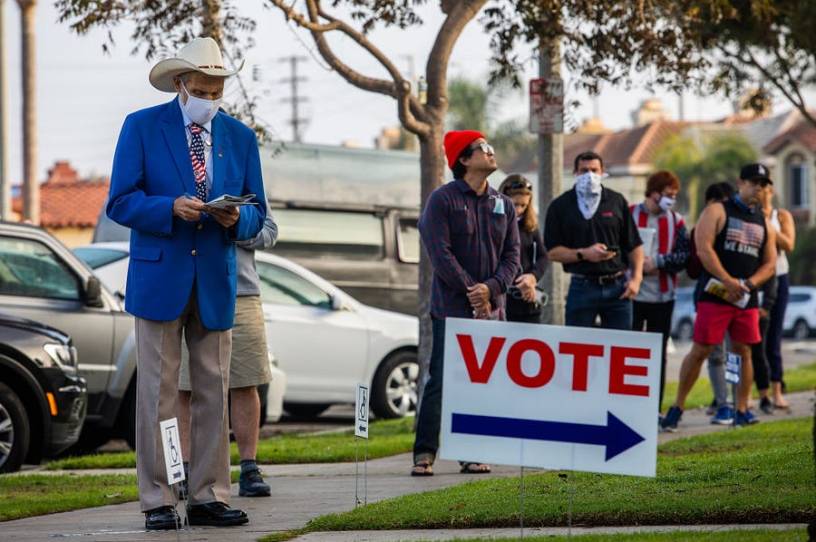 You wouldn't know it from how Republicans and Democrats are talking, but the 2020 election was actually a success.
During a pandemic, we had a national election with record-breaking turnout. The presidential candidate receiving the most votes in both the Electoral College and in the popular vote was rightly declared the winner and sworn in on schedule. There was no evidence of fraud that would have changed the results. The election was certified and tallied by Congress mostly on schedule.
Yes, that "mostly on schedule" elides the fact that Donald Trump spent months trying to steal an election he lost, culminating in a deadly insurrectionist mob swarming the Capitol.
But as terrible as that was, nearly everyone in a position of real responsibility and accountability, from former Vice President Mike Pence down to officials in Georgia, Arizona, Michigan, and Pennsylvania, did what the law and the Constitution required.