The Hopes for a New Middle East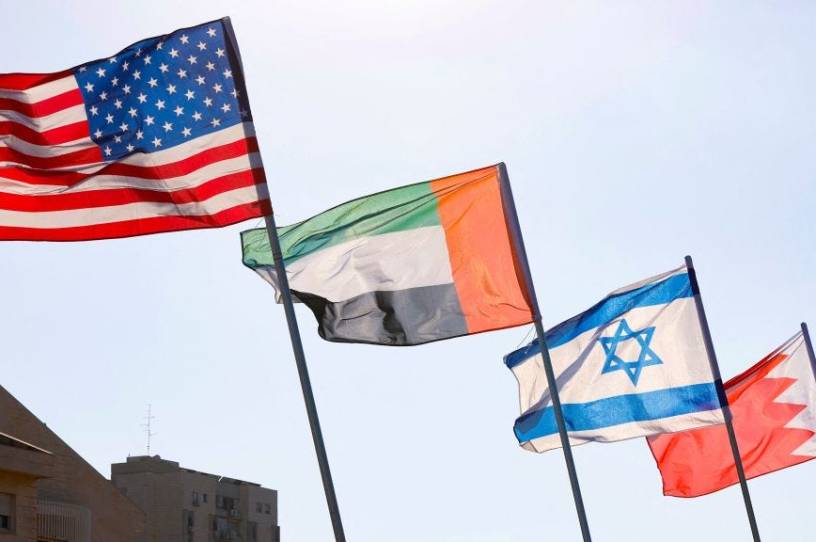 HEBRON, West Bank—In the city of Hebron sits a 2,000 year-old building, built by King Herod the Great. Jews know it as the Tomb of the Patriarchs. 
For Jews, Christians, and Muslims, the building is why the city holds immense religious significance: It is the burial site of biblical patriarchs and matriarchs shared by the Abrahamic religions.*
One the Jewish side of the building, the walls are lined with religious texts and areas where residents gather to pray and reflect. Visitors shuffle by quietly to visit the tombs of Abraham and Sarah, Isaac and Rebecca, and Jacob and Leah.