The Law Is No Substitute for Public Virtue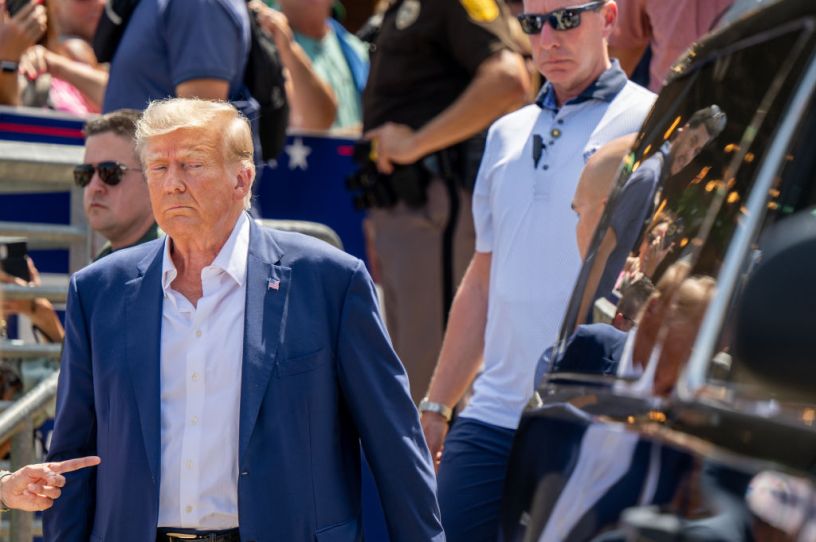 Former President Donald Trump at the Iowa State Fair on August 12, 2023, in Des Moines, Iowa. (Photo by Brandon Bell/Getty Images)
As we slog on into a third consecutive presidential campaign dominated by claims and counterclaims of criminal conduct, let's consider the much-embroidered story of Treasury Agent Eliot Ness and his squad of Untouchables.
That's the one about how they found a way to bring down a murderous villain not for murder and villainy, but for tax evasion.
Because of the massive corruption in the city of Chicago in the 1920s, Al Capone was protected from prosecution for the killings that were the foundation of his bootlegging business.
In the Hollywood version, Ness and the Untouchables find a loophole to bring down Capone and his gang in 1931 and bring relief to the city.