The Massacre in Israel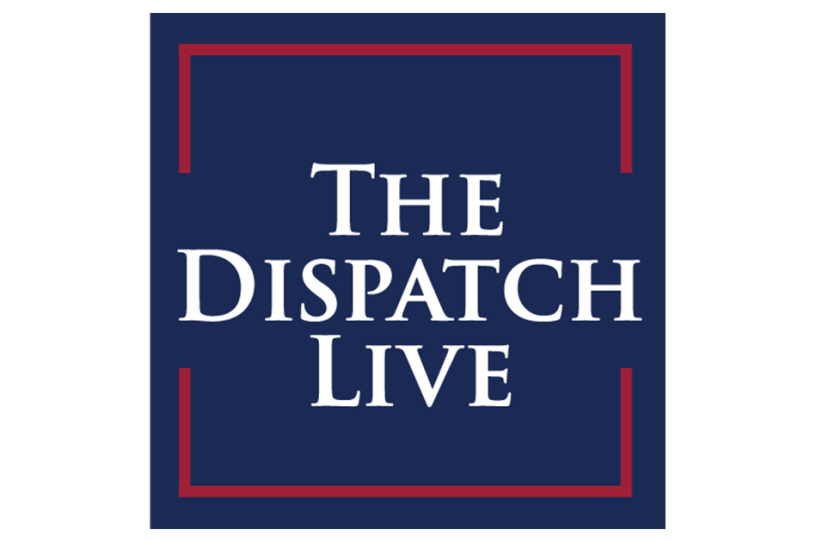 Over the weekend, Hamas-led terrorists raided Israeli towns, butchering and abducting hundreds of civilians. Israel responded by launching aerial attacks on Gaza with the explicit mission of removing Hamas. Kevin hosts a special Dispatch Live joined by Steve, Declan, David Drucker and Adaam to attempt to digest the scenes and their implications. What's happening in Israeli politics? What will be the long-term implications to the region? How does this affect America's geopolitical calculus?
How to subscribe to The Dispatch Live Podcast:
Audio recordings of Dispatch Live will be available shortly after the show concludes on an unlisted podcast shared only with members of The Dispatch.
Unlisted podcasts are not searchable online or available on public directories. We are currently able to provide this feature for Dispatch members on Apple Podcasts, Overcast, and Google Podcasts as well as The Dispatch website.