There Is No Reason to Believe China Is Reporting Its Coronavirus Cases Accurately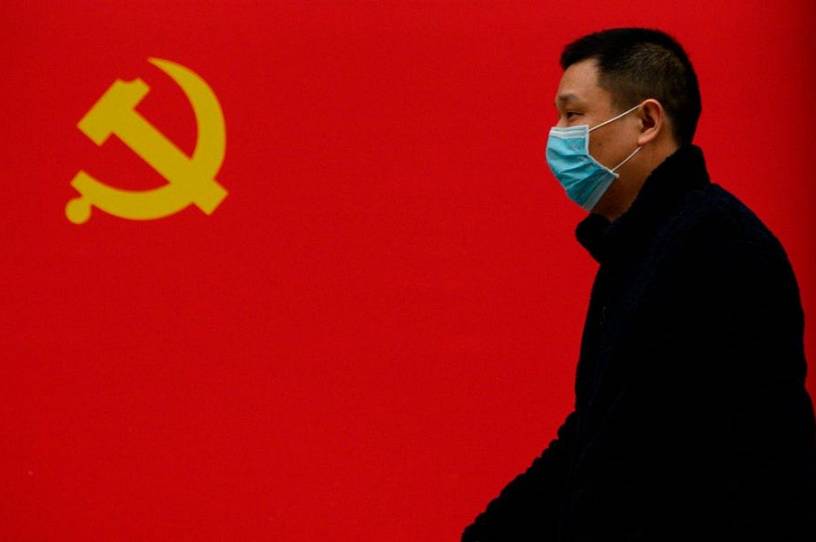 As the number of confirmed cases of COVID-19 rises quickly in the United States and in many other countries around the world, the official number of new cases in China, the source of the pandemic, has fallen dramatically. Given the record of secrecy, duplicity, and coverup by the Communist government of China, there is little cause to take those official figures at anything close to face value. Nevertheless, Western media organizations, the World Health Organization, and the United Nations have taken to referring to China's numbers as "confirmed cases" comparable to cases in other countries with more open societies and transparent governments, giving the impression that China has largely conquered the virus.
The Chinese government department responsible for tracking statistics during the crisis is the National Health Commission of the People's Republic of China. The commission's website has been publishing daily updates since late January. From the first report on January 25, the number of cases of the now-named COVID-19 virus skyrocketed from 1,287 to 17,205 in just over a week. At that point, according to the commission, 189,583 people had "been identified as having had close contact with infected patients."
On top of this, the commission acknowledged on January 26 that "More than 5 million people have left Wuhan due to the Spring Festival and epidemic[.]" From all appearances, the "epidemic" was poised to sweep the nation of 1.3 billion people, exacerbated by the timing: an annual festival that typically generates nearly 3 billion trips, the "largest annual human migration in the world."
Against all odds, however, the National Health Commission of China, a little more than six weeks later, reported no new domestically acquired cases, attributing every new case as "imported" by those returning to China. Over the last half of March, despite the massive dispersion of Chinese citizens from the epicenter of the virus, Wuhan, the commission has reported barely one new domestically acquired case per day. While in mid-March, 683,281 people had "been identified as having had close contact with infected patients" with "9,144 are now under medical observation," new cases remained a trickle.