Video: 2022 Year in Review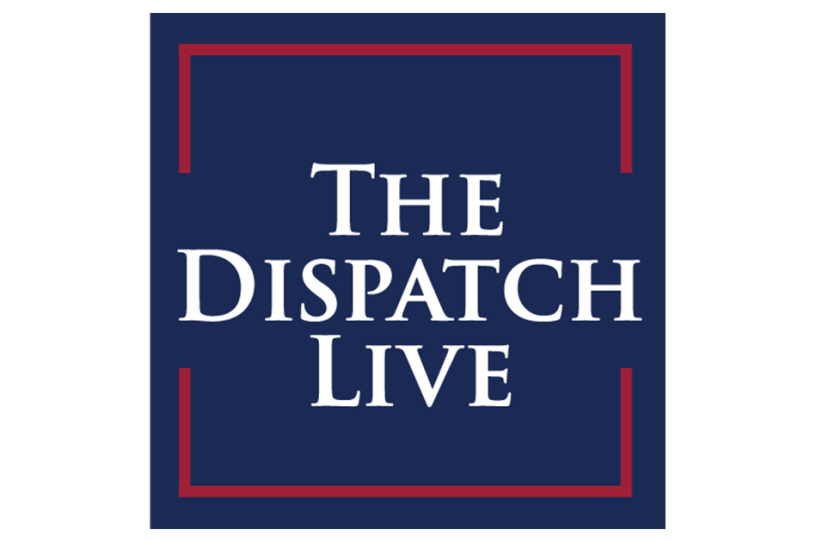 As 2022 comes to a close, David, Kevin, and Price take a look back on the highlights and lowlights of the past year in this Dispatch Live. Tune in to hear their personal "Person of the Year" and "Rat Bastard of the Year." Plus, what was the most significant event to take place in the last year? And the crew had plenty of time to answer questions from the audience.
From all of us at The Dispatch, have a Merry Christmas and Happy Holidays.
To view this week's Dispatch Live, just click the YouTube link below. No password is necessary. Or, you can listen to the broadcast as a podcast. Directions for adding The Dispatch Live Podcast to your preferred podcast feed are below.
How to subscribe to The Dispatch Live Podcast: