Was Donald Trump Denied an Orderly Transition?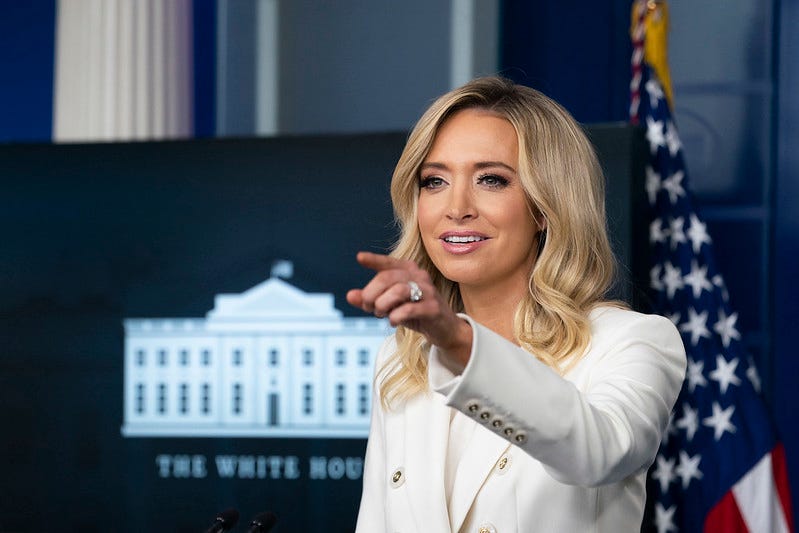 In a press conference from November 20, White House press secretary Kayleigh McEnany claimed that President Trump "was never given an orderly transition of power," and that "his presidency was never accepted." The clip, which appeared on Hannity and posted to Sean Hannity's Facebook page has been viewed almost 900,000 times since it was posted on November 21. The caption on Hannity's post reads: "McEnany claims Trump was not allowed orderly transition in 2016."
The claim is false.  
The day after Trump won the 2016 election, Democratic nominee Hillary Clinton conceded to Trump. "Last night, I congratulated Donald Trump and offered to work with him on behalf of our country," Clinton said in her concession speech.  
On November 9, 2016, the General Services Administration determined Trump to be the winner of the 2016 election. The GSA's letter of ascertainment affords transition teams office space, access to federal agencies, and money to facilitate the hiring of staff.