Was Trump's Antibody Cocktail Created Through Research Using Embryonic Stem Cells?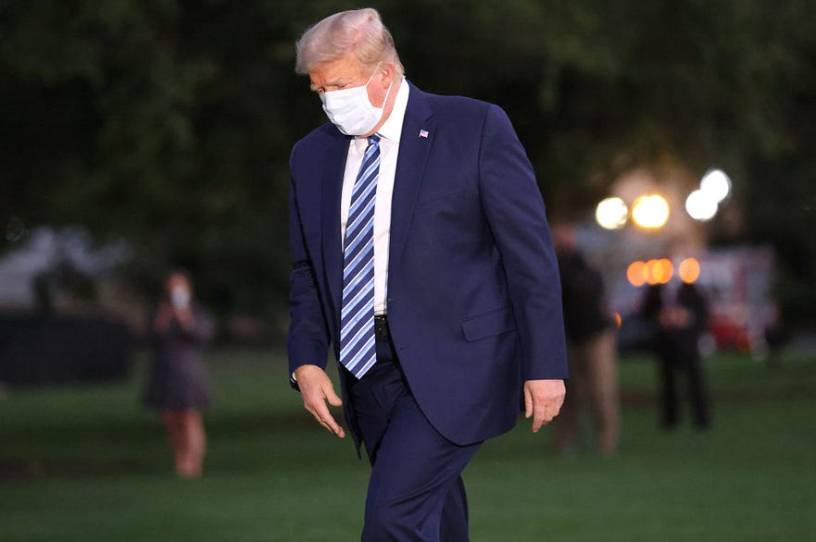 Update, October 8: Further coverage of REGN-COV2 by the MIT Technology Review and the New York Times revealed that the drug cocktail was developed with cells derived from a cell line called 293T, which was derived from kidney tissue taken from an abortion in the 1970s. This information provides important further information about REGN-COV2, but does not contradict the original findings of the fact check below: Cells derived from the surface of organs, as is the case with the 293T cells, are epithelial cells, not stem cells, and no embryonic stem cells were used in Regeneron's development of REGN-COV2. Regardless, the technical distinction between the cells does not detract from the fact that both are considered morally objectionable by many in the pro-life movement and the Trump administration has voiced opposition to such research on pro-life grounds. In 2019, the Trump administration suspended federal funding of research involving fetal tissue obtained from abortions. 
Following President Trump's treatment for coronavirus at Walter Reed National Military Medical Center, claims started to go viral that an experimental drug cocktail called REGN-COV2 he received was created through research that involved human embryonic stem cells.
The basis for these claims was an April 2020 statement from the company behind the drug, Regeneron, which states that Regeneron "uses a wide variety of research tools and technologies to help discover and develop new therapeutics. Stem cells are one such tool." The statement goes on to mention that "there are limited research efforts employing human-induced pluripotent stem cell lines derived from adult human cells and human embryonic stem cells that are approved for research use by the National Institutes of Health and created solely through in vitro fertilization."
Get every newsletter and all of The Dispatch. Support quality, fact-based journalism.
Get Started
ALREADY HAVE AN ACCOUNT? SIGN IN