We Don't Have to Cancel the Whole School Year. Yet.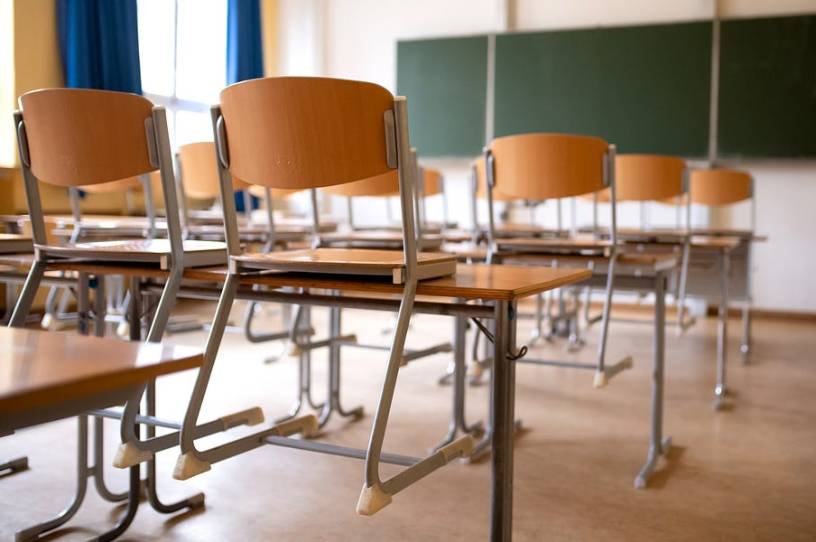 Of all the ways COVID-19 has upended our daily lives—the shuttered businesses, empty streets, bare grocery store shelves—school closures might hit home the hardest. Schools serving more than 40 million students have now closed their doors, with profound effects for these kids, their parents, and their communities.
The pace of those closures has been breathtaking. It was just March 12 when Ohio Gov. Mike DeWine was the first to announce all schools in his state would close, for at least three weeks. Maryland followed that afternoon. Within a matter of days, 39 states had followed suit. It was all a blur. Routines that seemed sensible on March 5 seemed reckless and irresponsible a week later.
The groundswell made sense. In the face of pandemic, for governors trying to make up for lost time and a failure to get ahead of the curve, acting first and sweating the particulars later made good sense. Now, the landscape continues to change by the day. In such conditions, public officials are making a host of big decisions through a haze of incomplete information. Whenever possible, given the uncertainty, they should take care not to prematurely make devastating decisions before they must be made. 
This brings us to Kansas. Whereas other states have thus far taken a wait-and-see approach to just how long schools will be closed, last Tuesday, Kansas Gov. Laura Kelly signed an extraordinary executive order closing all the state's schools, public and private, for the remainder of the school year. In so doing, the governor has extinguished all hope that there's light at the end of the tunnel for distraught kids and overburdened parents.
You're out of free articles
Create an account to unlock 1 more articles