Welcome to the Ideological Heartland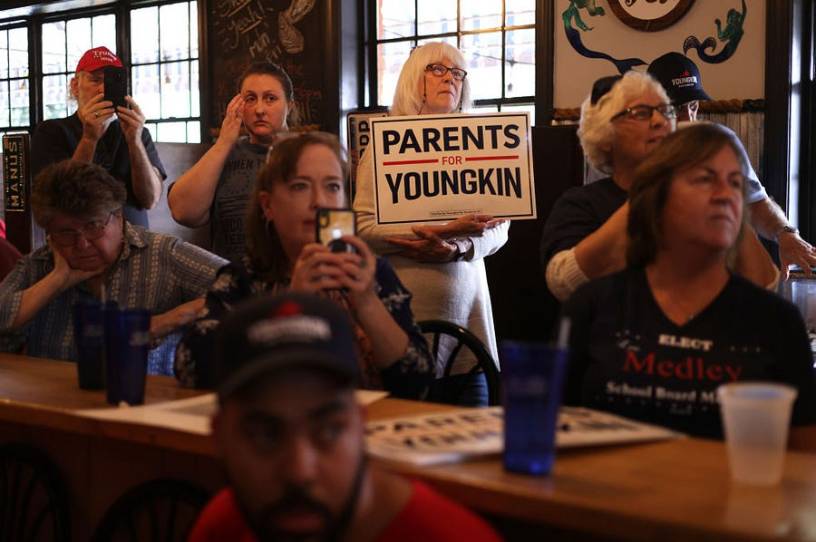 Lost in the play-by-play coverage of the Democrats' internecine Build Back Better battles the past few months is how foreseeable their current debacle was. Not just because of Joe Manchin's steadfastness, but another factor: a lot of Americans.
We were told repeatedly that Build Back Better was popular, but there was plenty of evidence that a good many Americans just weren't as into it as much as President Biden and congressional Democrats believed. For instance, more than half of Americans told pollsters last summer that the child tax credit should not be made permanent, and despite more than 60 percent of survey respondents receiving the credit, only a quarter of them in October "strongly" supported expanding the policy. Twice as many independents oppose the idea of a permanent child credit than support it, and majorities across the political spectrum are uncomfortable expanding such benefits permanently without conditions such as work.   
These data points are yet another expression of a growing problem on the left and right: the centrifugal pull of America's political poles distorts the vision of the political class that sets agendas, covers politics, and spends too much time on Twitter. 
They cannot see that most people dwell in an ideological heartland, removed at least a few steps from the febrile world of both the political class and the minority of Americans who comprise the splenetic, noisy grassroots.  
You're out of free articles
Create an account to unlock 1 more articles