What are Secondary Sanctions?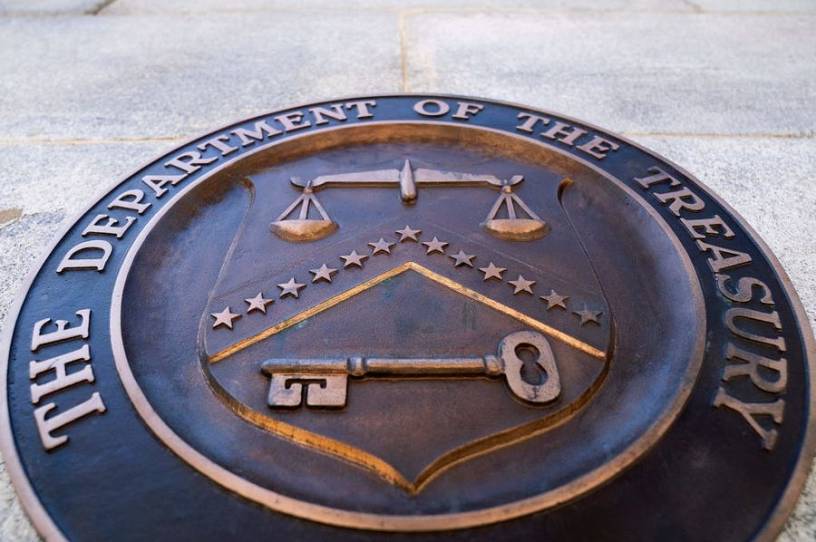 In the earliest days of fighting in Ukraine, the United States and its European partners moved with uncharacteristic speed and unity to inflict economic pain on the conflict's aggressor, Russia. But as Moscow looks for new buyers and foreign investors to repair the damage that Western economic sanctions inflicted, the U.S. is looking to ensure that Russia's culpable businesses, industries, officials, and oligarchs remain economically isolated. 
One tool at the Biden administration's disposal to do so is secondary sanctions, which, in theory, could deter other countries and corporations from cultivating financial ties with Russia by threatening them with various penalties. So how does the U.S. wield sanctions to punish not only the transgressor in question, but also foreign entities helping to cushion their economic blow? 
Since the United States' renewed deployment of sanctions in the 20th century, various American administrations have sought to bar militant or illegal behavior by threatening to sever the culprit from American markets and financial systems. Historically these measures have gone after bad actors by preventing U.S.-based corporations, government arms, and individuals from engaging through travel and trade. Americans and American institutions that fail to comply can face hefty fines and even prison time. 
Primary sanctions often prove effective because of the dominance of the U.S. dollar worldwide, which requires a large volume of transactions to pass through financial institutions under U.S. jurisdiction.