What Makes the Pfizer and Moderna Vaccines So Promising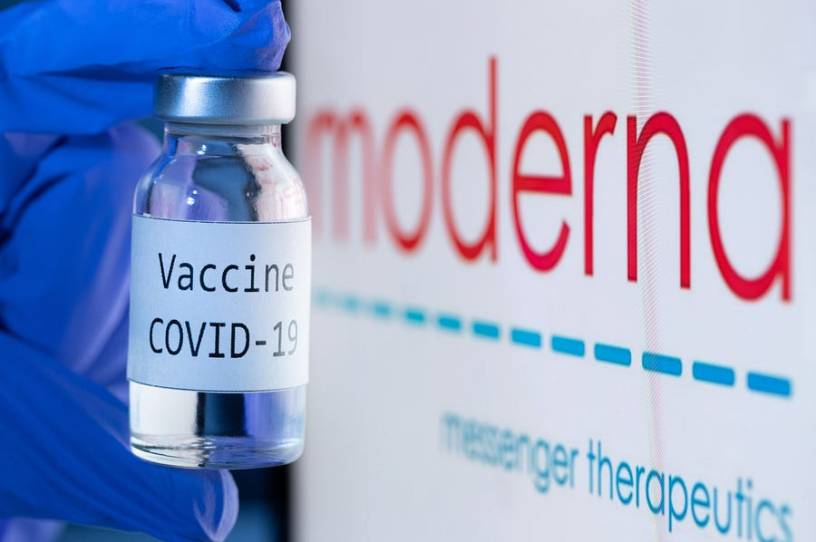 Amid all the grim news about the pandemic, Americans finally have some cause for optimism. Over the past 10 days, Pfizer and Moderna have announced that analyses of the Phase III trials for their respective vaccine candidates show they are remarkably effective in preventing the infection. Pfizer announced last Monday that early analysis showed an efficacy rate of 90 percent for its vaccine, and the company has since announced the rate is closer to 95 percent. In the interim, Moderna announced that its vaccine demonstrated 94.5 percent efficacy in its trial.
Moderna's results were based on a 30,000 patient study. There were 95 cases of infection among patients who received a placebo, compared to only five cases in those who received the vaccine. Pfizer's final review was conducted after 170 COVID cases had been confirmed, with 162 in the placebo, and eight in the treatment arm. Pfizer is preparing to file for FDA approval, and in the best-case scenario, the first doses of the vaccine could be ready for distribution as early as this December. 
Given that vaccine development generally takes several years, these accomplishments are impressive. And the success can be attributed to a number of factors: The government preordered a large number of doses through Operation Warp Speed, and the Gates Foundation funded the efforts of both Pfizer and Moderna. 
But another major reason for the rapid progress was a new approach to vaccine design. It's not a coincidence that Pfizer and Moderna saw similar results in their trials: Both vaccines are based on messenger RNA (mRNA for short). While mRNA vaccines have many advantages compared with standard vaccines, there are some drawbacks that may limit how quickly and efficiently the vaccine gets distributed to the public.