What Should the United States Do Now?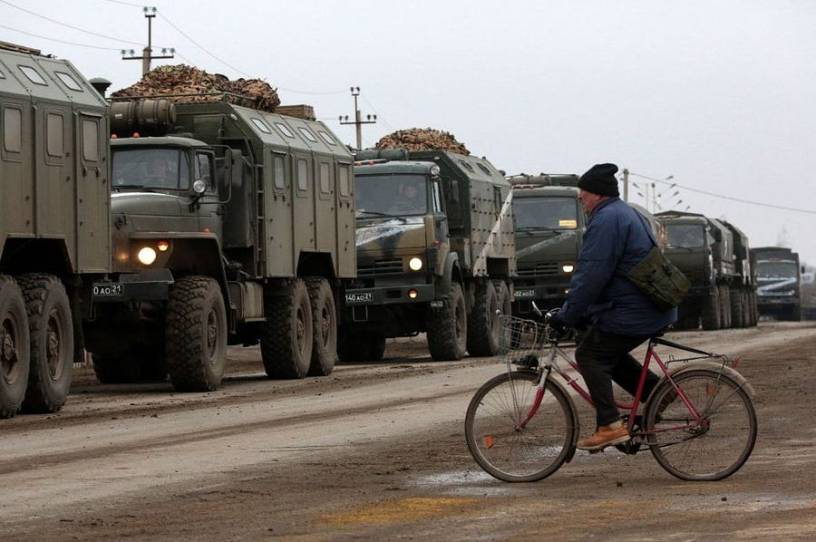 Russia's invasion of Ukraine has been more significant and more disorienting than many imagined it would be. The situation remains fluid and, at times, opaque regarding the distribution of forces, each nation's stated and unstated objectives, and the reliability of battlefield reports. 
The following are some of the questions I've been considering along with my current thinking on each.
First, where is the cyber?
Myself and other observers were convinced that Russia, when it began its offensive against Ukraine, would employ broad cyber capabilities to disable Kyiev's defenses, confuse political command and control, and sow doubt and fear within the civilian population. We believed this because the Russians have the capabilities for such operations, because they are proven in their effectiveness, and because they are relatively low-risk for the attacker.