What's the Process for Joining NATO?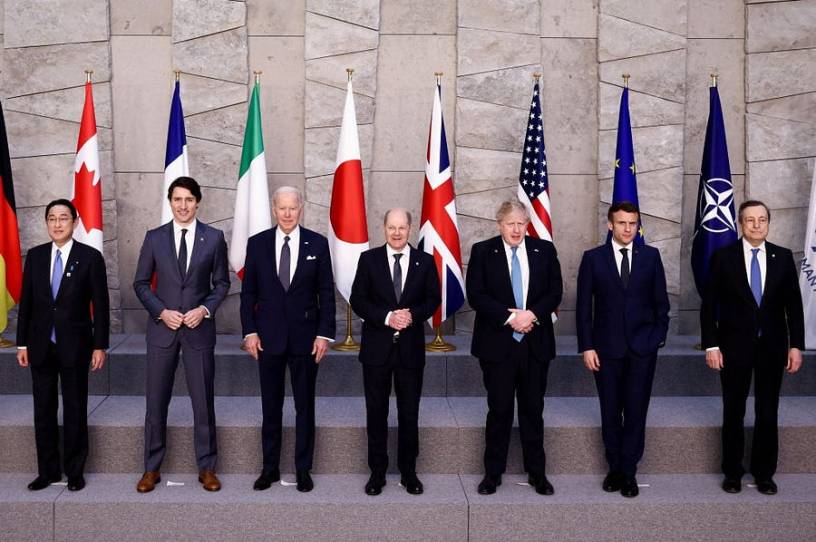 All exclusive institutions follow certain processes when admitting new members, and the North Atlantic Treaty Organization is no different. 
NATO, formed to help the West protect members from Soviet Union aggression, had 12 members at its founding in 1949: Belgium, Canada, Denmark, France, Iceland, Italy, Luxembourg, Netherlands, Norway, Portugal, United Kingdom, and the United States. It now has 30. Article 10 of the treaty creates an "open door policy" for countries looking to join NATO. Some now call for Ukraine to become the 31st member. 
But what's the process?
First, every country, or "ally," in NATO must unanimously agree to invite a non-member to join. In order for that step to take place, a country interested in joining must fulfill certain requirements. In 1995 NATO conducted a study on "enlargement" that examined what those requirements and the subsequent process should be.