Why the Biden Administration Should Pursue a Trade Deal with the U.K.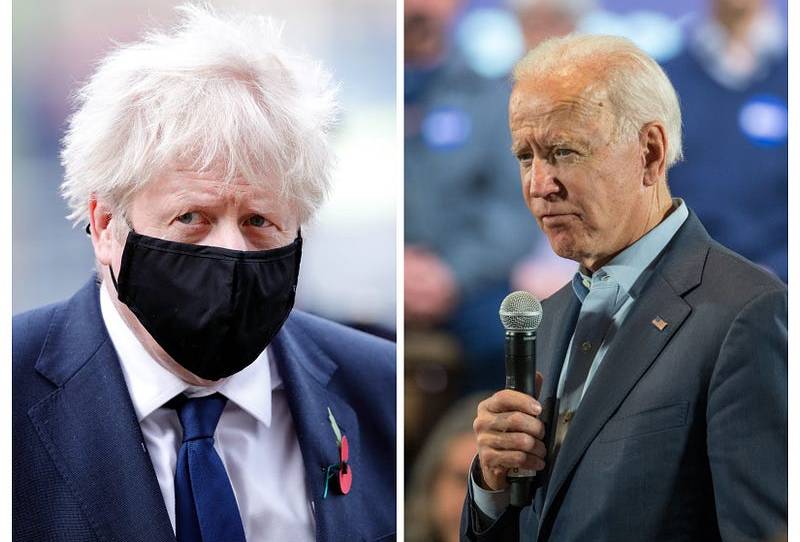 The U.K.'s drawn-out departure from the European Union will be official on December 31, and the British government is scrambling to finalize trade deals with the EU and other trading partners. It has a deal in place with Japan and has negotiated to "roll over" several other agreements. 
One of the top priorities, naturally, has been to secure a trade deal with the United States. But one sticking point in its talks with the EU also presents an issue for any potential deal with the United States under a Biden administration: what to do about Ireland and Northern Ireland.
With the U.K. out of the EU, British citizens will once again require visas to live and work in the EU, and vice versa. Hence, introducing border controls between the Republic of Ireland—which is in the EU—and Northern Ireland, which, being part of the U.K., is not, seems like an obvious move.
However, the U.K. is also bound by the Good Friday Agreement, signed in 1998 to end the Troubles in Northern Ireland. In exchange for the Provisional IRA agreeing to disarm, the U.K. agreed to a number of concessions. One of these was free movement with no border checkpoints between Ireland and Northern Ireland. That was not a major concession at the time, since both countries were already in the EU and free movement already existed between them. But Brexit created a dilemma: how to keep free movement between Ireland and Northern Ireland to honor the Good Friday Agreement while ending it with the rest of the EU.
Get every newsletter and all of The Dispatch. Support quality, fact-based journalism.
Get Started
ALREADY HAVE AN ACCOUNT? SIGN IN