Why the Games Will Likely Go On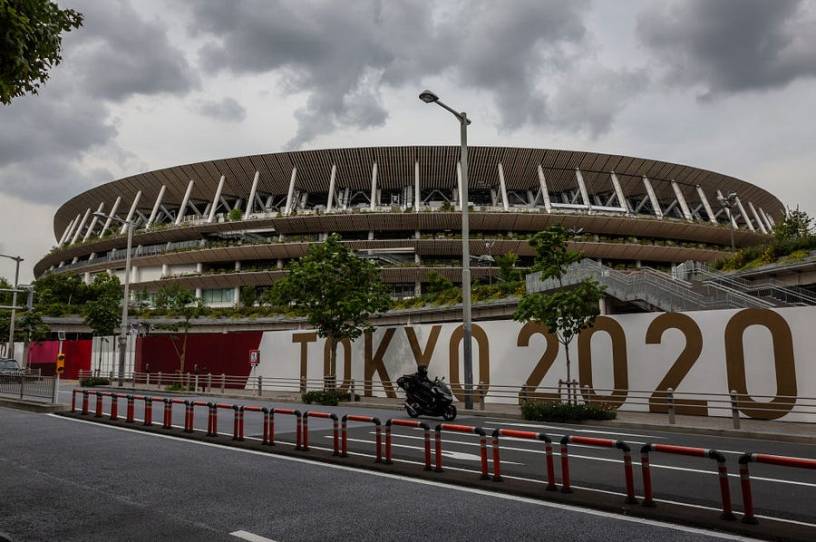 A year after they were postponed because of the coronavirus, the Summer Olympics are scheduled to be held in Japan this summer. But a growing number of Japanese citizens are calling for the games to be canceled in response to a spike in positive COVID-19 cases in the country. 
As of June 6, Japan had 43,275 active cases with a seven-day average of 2,673 new cases per day—seemingly manageable numbers in a country of more than 120 million, but still its highest numbers since January. 
Mitigating the spread of COVID-19 remains a considerable issue in Japan, as the country has fully vaccinated only 3.4 percent of its population, a result of vaccine hesitancy and a shortage of medical staff to deliver the shots. 
The recent surge has forced the Japanese government to extend a national state of emergency—issued on April 25—until June 20. The Tokyo Games are scheduled to begin July 23 and run through August 8. The state of emergency requires some businesses to shorten their hours and limits attendance at large gatherings.