Will More People Die in Car Crashes This Year Than From Coronavirus?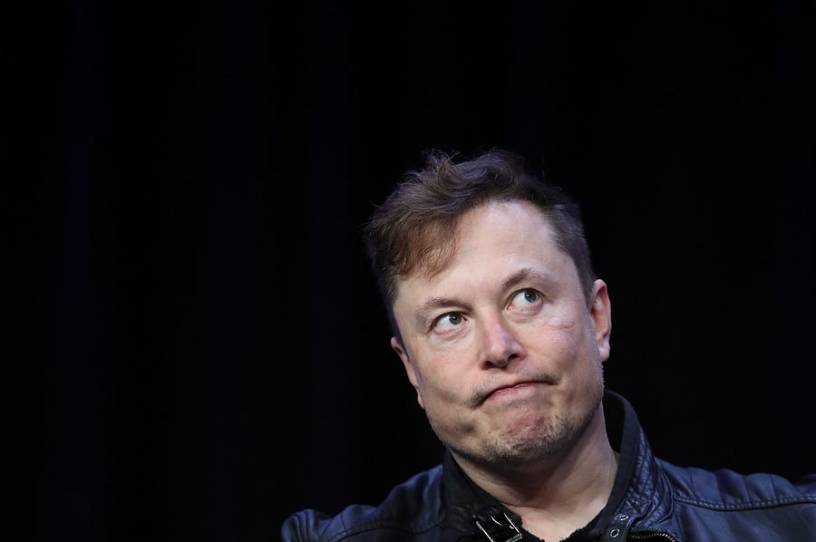 The billionaire founder of Tesla and SpaceX, Elon Musk, emailed SpaceX employees Friday morning telling them that concerns over coronavirus were overblown.
In the email, which Buzzfeed obtained, Musk states: "As a basis for comparison, the risk of death from [coronavirus] is *vastly* less than the risk of death from driving your car home. There are about 36 thousand automotive deaths per deaths [sic], as compared to 36 so far this year for [coronavirus]."
Musk has made no secret of his thoughts about preparations made for the epidemic, calling panic about the virus "dumb" in a tweet last week.