Will Our Actions Ever Match Our Words on Human Rights?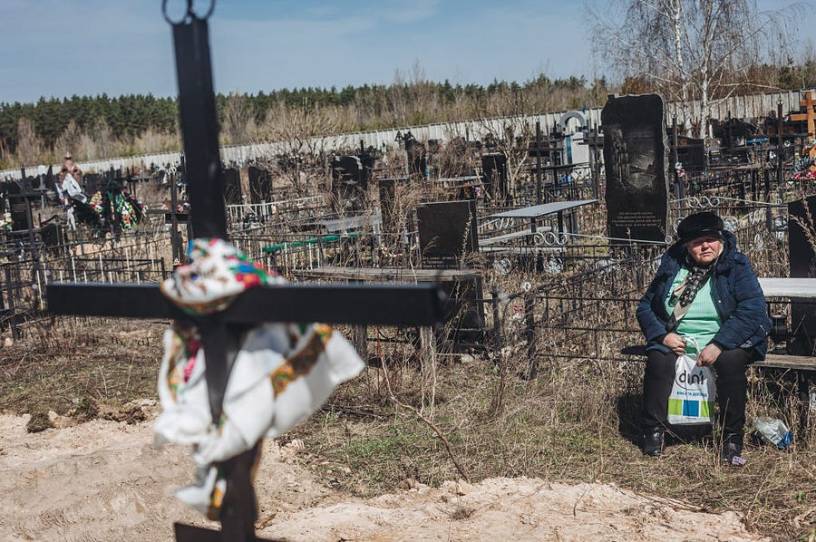 Warning: This article contains graphic images.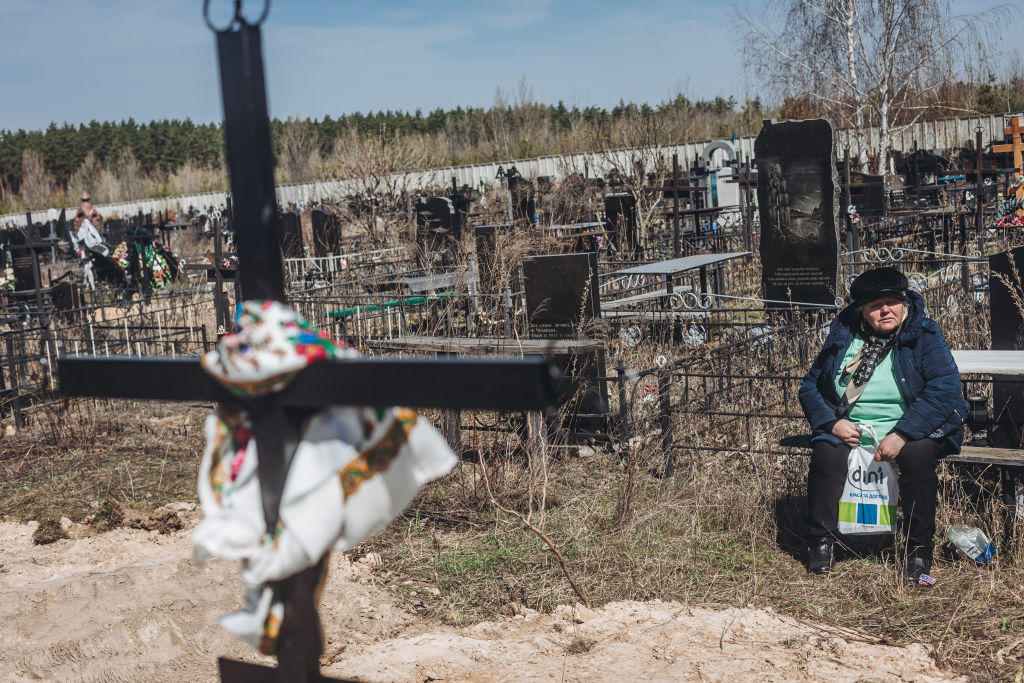 The ubiquitous Ukrainian flags, concerts for Ukraine, statehouses, opera houses and monuments alit in yellow and blue, ribbons, emojis, a spot on the Grammys for Volodymyr Zelensky; and the weapons—drones, surface to air missiles, ammunition, armored personnel carriers (no MiGs, but still)—all reflect an incredible solidarity with a nation under attack. The outpouring for Ukraine has been stupendous, a testament to the powerful advocacy of a heroic political leader, to be sure, but also to the very public brutality of the Russians. But how meaningful is the emotional and highly visible support? In the long run, if history is any guide, not very. 
Look at a picture from Bucha: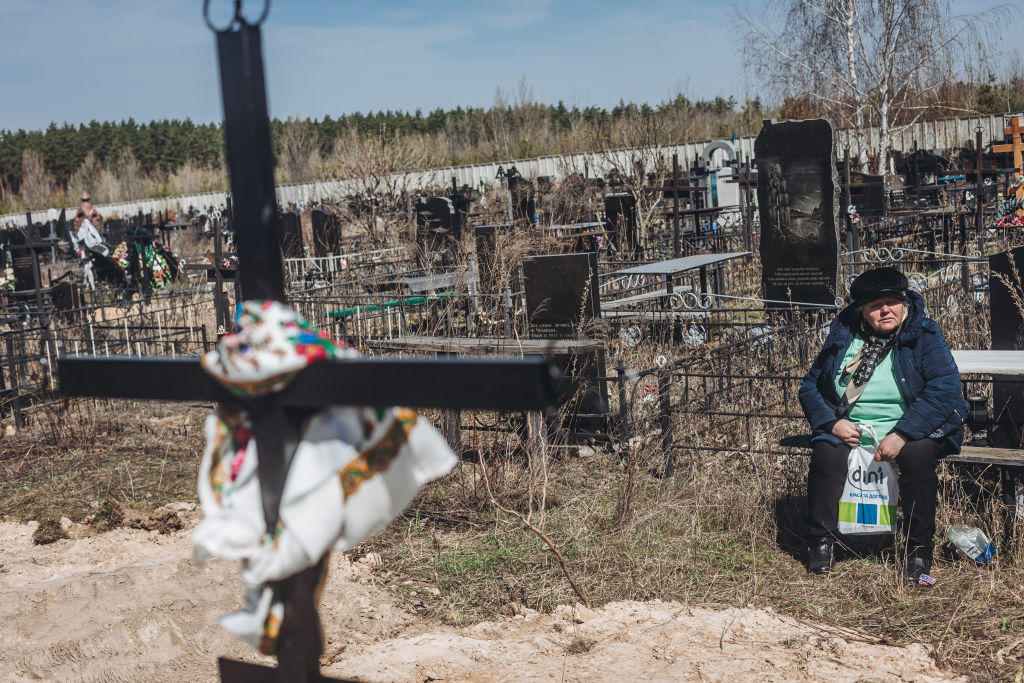 This is what human rights advocacy is for; the very moment for which the United Nations was created; the reason all those treaties against torture and violence against civilians and the laws of war were written; why alliances were forged. Even YouTube and Twitter are validated by the publicity the platforms have brought to Russia's brutality. This is the moment that the world's greatest democracy and her people can stand tall.