Will the Biden Administration Be Soft on Sanctions?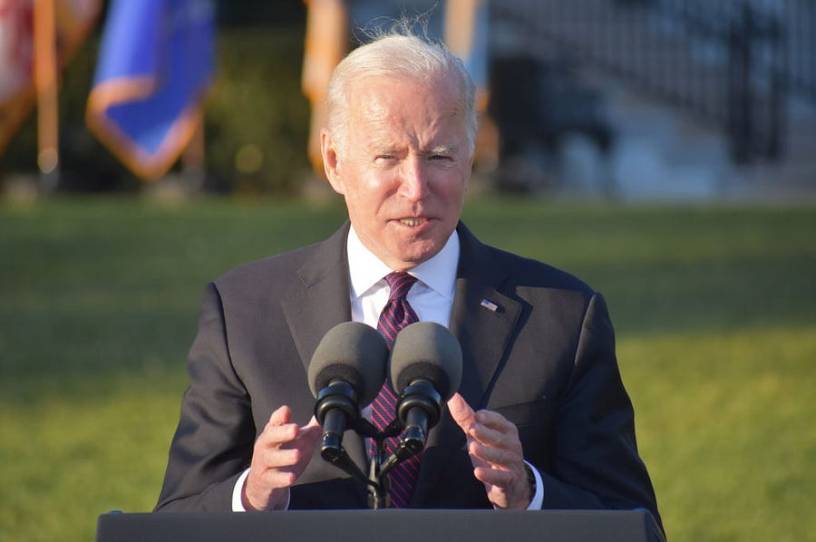 The Treasury Department last month released its "Treasury 2021 Sanctions Review," a report that aims, in the words of Secretary of the Treasury Janet Yellen, to provide a "comprehensive" assessment of U.S. sanctions policy. While the review contains some important recommendations that would improve Washington's approach to sanctions, its analysis suggests that the Biden administration may seek to limit the use of sanctions as a coercive tool without considering the downsides of tying its own hands in that way. 
Sanctions are one of the most important non-military measures that have been used by successive administrations to create the leverage necessary for U.S. diplomacy to succeed. Multiple agencies, including the Departments of the Treasury, State, Commerce, and Justice develop, implement, or play a significant role in sanctions policy. 
According to the review, there are currently 37 sanctions programs administered and enforced by the Treasury Department's Office of Foreign Assets Controls (OFAC), and "over 12,000 OFAC designations and nearly 3,000 OFAC delistings." These numbers tell only part of the story as other agencies, including the State Department and Commerce Department, have their own sanctions authorities. 
Another complicating factor is the overlapping authorities issued by the executive and legislative branches. Each administration must navigate a complex web of discretionary and mandatory sanctions regimes. Sanctions can target specific countries or regions for specific activities, like those against Iran, Syria, or North Korea. Conduct or list-based sanctions address specific prohibited behavior, such as terrorism or counternarcotics sanctions.